Senate Approves Measure to Consider Energy Efficiency in FHA Mortgage Underwriting Process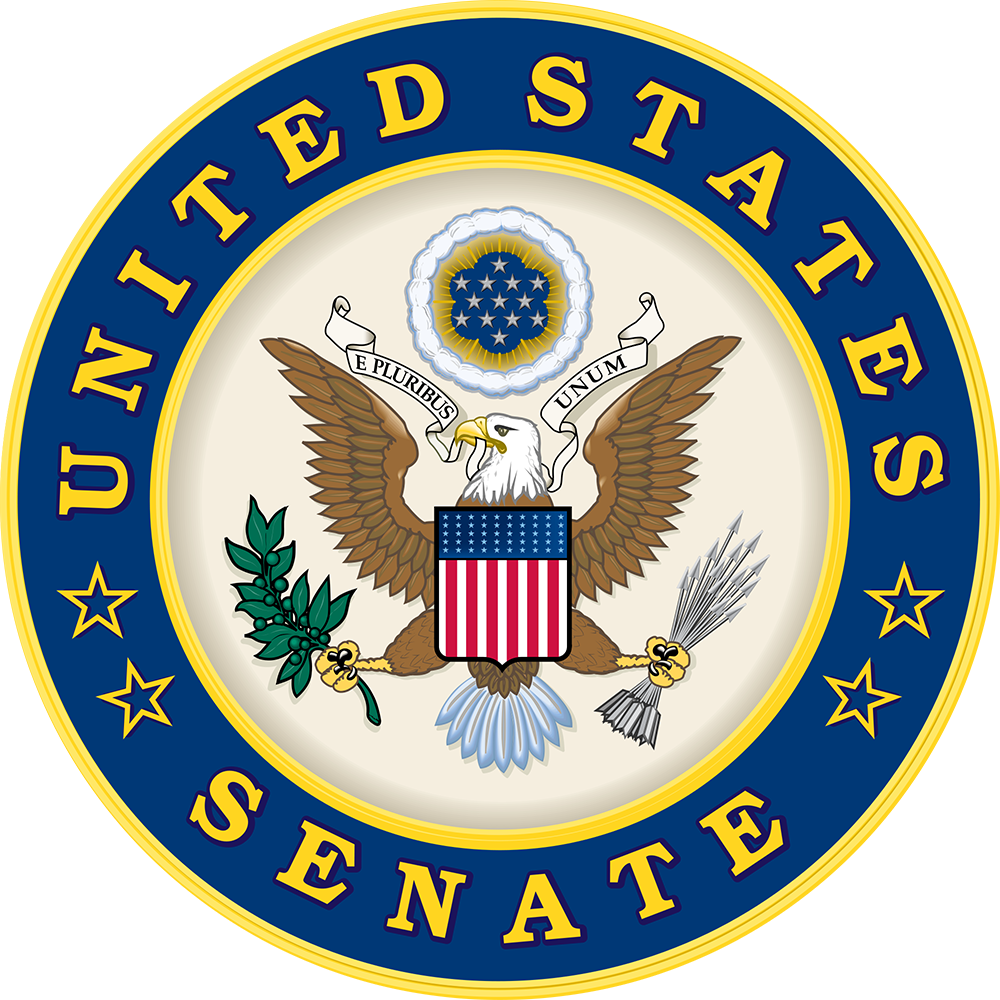 The Senate passed an amendment yesterday that would allow lenders to account for a home's energy efficiency and expected monthly utility bill savings when determining borrowers' eligibility for Federal Housing Administration (FHA) insured single-family loans.
The amendment, sponsored by Senators Johnny Isakson (R-GA) and Michael Bennet (D-CO), would require FHA to create new guidelines that enable lenders issuing FHA-insured loans to take into account expected energy savings from monthly utility bills when calculating borrowers' debt-to-income and loan-to-value ratios. In floor statements, Isakson and Bennet emphasized that the initiative would be voluntary. Under it, mortgage applicants could request an energy audit to determine the energy efficiency of a home and the expected savings on monthly utility bills compared to other homes in the area. The bill also directs FHA to establish an advisory group consisting of representatives from the housing and energy efficiency sectors to help it develop and administer the new energy efficiency guidelines.
The Senate adopted the amendment on a bipartisan vote of 66-31, including it in the comprehensive energy bill the Senate ultimately passed this morning—the Energy Policy Modernization Act of 2015, S. 2012. The bill now advances to the House. House leaders have not yet indicated whether the House will consider the bill.
FHA has previously taken steps to integrate the cost savings from energy-efficient homes into its underwriting process. Last year it announced a partnership with the U.S. Department of Energy (DOE) through which borrowers using FHA's Energy Efficient Home program may qualify for higher loan amounts if their homes receive high ratings using DOE's Home Energy Score. NCSHA previously summarized this initiative on its blog.