Rural Housing Service Seeks Applicants for Preservation Demonstration Program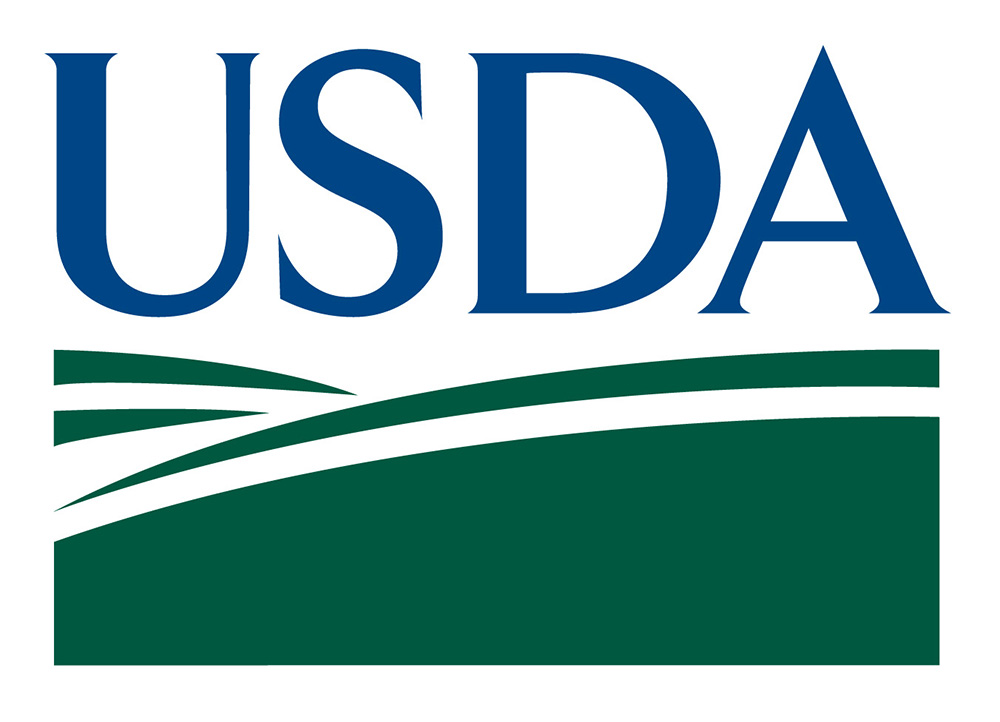 On September 23, the Rural Housing Service published a Notice of Funding Availability (NOFA) announcing the availability of $20 million for a demonstration program intended to preserve and revitalize existing Section 515, Section 514, and Section 516 rental housing properties. The demonstration program will provide the necessary capital to restructure loans under these programs and ensure that sufficient resources are available to preserve this housing as safe and affordable, without displacing tenants due to increased rents.
Pre-applications are due to RHS no later than November 24, 2014 at 5 pm. RHS will not accept any late applications.