Report Finds FHA's Mortgage Insurance Fund Back in the Black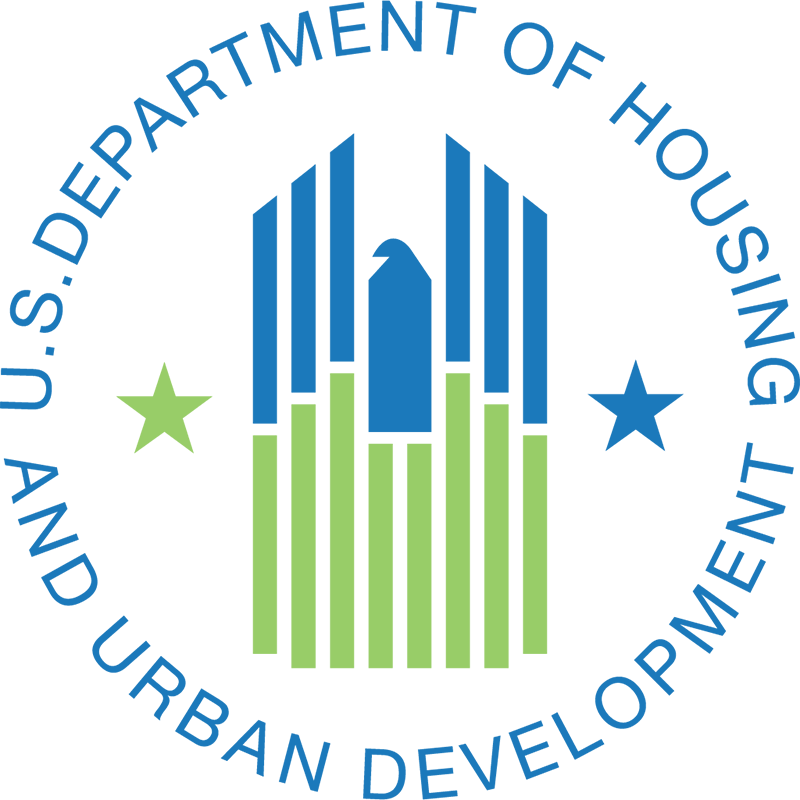 Yesterday, HUD released its Annual Report to Congress on the Financial Status of the Federal Housing Administration's (FHA) Mutual Mortgage Insurance Fund (MMIF). The report finds that the MMIF, which funds FHA's single-family and reverse mortgage programs, has a positive value for the first time in two years. However, its capital ratio still falls below its statutory minimum.
According to the report, the MMIF began fiscal year (FY) 2014 with a $4.8 billion balance. This is a notable increase from the past two years, in which the fund was found to have a negative balance. This forced HUD to request funding from the U.S. Treasury for the first-time in its history in FY 2013 in order to meet it statutorily mandated reserve capacity. While MMIF once again has a positive balance, its capital ratio is .41 percent, substantially below the statutorily mandated two percent.
It is important to note the MMIF never truly ran a negative balance, but simply did not meet its congressionally-mandated standards. Federal law requires FHA to have enough reserves to cover 100 percent of its anticipated losses over the next 30 years. Consequently, when the report says that the MMIF has an economic value of $4.8 billion, it is referring to the amount of money the report projects would be remaining in the fund if FHA was forced to pay-off all of its projected losses in the next 30 years. Last year, when HUD was forced request $1.7 billion from Treasury to restore its economic balance, the MMIF actually held over $30 billion in reserves.
The report projects that the MMIF's financial position will continue to improve. Specifically, HUD expects the value of the MMIF to increase to $43.7 billion through FY 2018, a nearly $39 billion improvement. The report also predicts that MMIF's capital reserve ratio will reach the 2 percent minimum by FY 2016 and increase to just over 3.5 percent in FY 2018.
HUD credits the significant improvement in the MMIF's finances to a variety of policies FHA has adopted in recent years. These include: establishing a minimum credit score; requiring at least a ten percent down payment for borrowers with a credit score below 580; expanding its pre-foreclosure sale program; and updating its appraisal standards.
HUD also released a comprehensive summary of the report's findings.