OMB Nominee Shaun Donovan Appears Before Senate Committees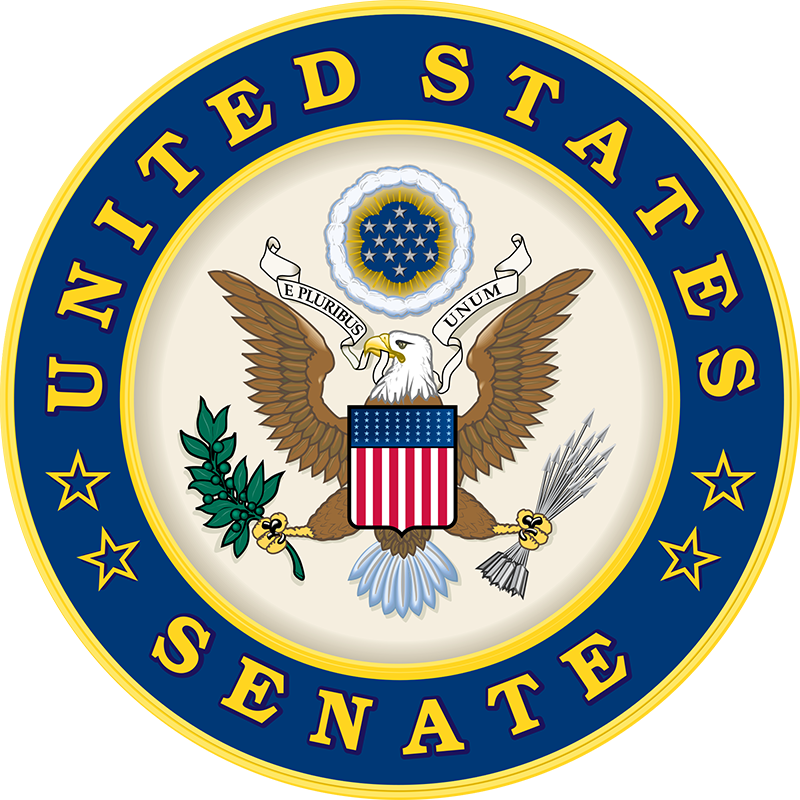 Last week, HUD Secretary Shaun Donovan testified at two confirmation hearings held by the two Senate committees with jurisdiction over his nomination as the next Office of Management and Budget (OMB) Director. Donovan was nominated by President Obama on May 22.
Donovan first appeared before the Senate Homeland Security and Government Affairs Committee. In his opening statement, Committee Chairman Tom Carper (D-DE) said that he was confident Donovan would be a strong voice for fiscal responsibility and effective government management. Carper praised Donovan's work at HUD during the financial crisis and cited HUD's success in helping millions of Americans avoid foreclosure.
Senator Susan Collins (R-ME) introduced Donovan to the Committee by predicting that Donovan would give equal attention to the "management" responsibility of OMB. Collins said that Donovan has a reputation for applying a data-driven approach to budgeting, which will help improve federal programs.
During the hearing, some Republicans questioned Donovan about long-term budgetary concerns, such as the growing national debt and the solvency of the Social Security trust fund.

In his remarks, Donovan said that a priority of his would be to restore regular order to OMB and the release of the President's annual Budget. The President's Budget is required by law to be submitted to Congress by the first Monday in February, but OMB has missed that deadline for the past two years. Donovan stated that Congress passing FY 2015 appropriations bills without the use of continuing resolutions would help OMB release the FY 2016 Budget on time. Donovan also said that, if confirmed, he would focus on OMB's critical management and regulatory responsibilities.
Later, Donovan appeared before the Senate Budget Committee. Chairwoman Patty Murray (D-WA) also praised Donovan in her opening statement, citing his leadership at HUD managing the fallout from the financial crisis and his work heading the Hurricane Sandy Rebuilding Task Force. Murray said that Donovan has a history of working with Congress in a bipartisan manner and she hopes that his confirmation process will be smooth and efficient.
Both committees are expected to vote on Donovan's nomination soon and he is expected to be confirmed easily.
San Antonio Mayor Julian Castro, President Obama's nominee to replace Donovan as the Secretary of HUD, is scheduled to appear before the Senate Banking Committee on June 17 for his confirmation hearing.