NCSHA Urges IRS, Treasury to Establish Emergency Measures Related to Housing Credit Administration During COVID-19 Pandemic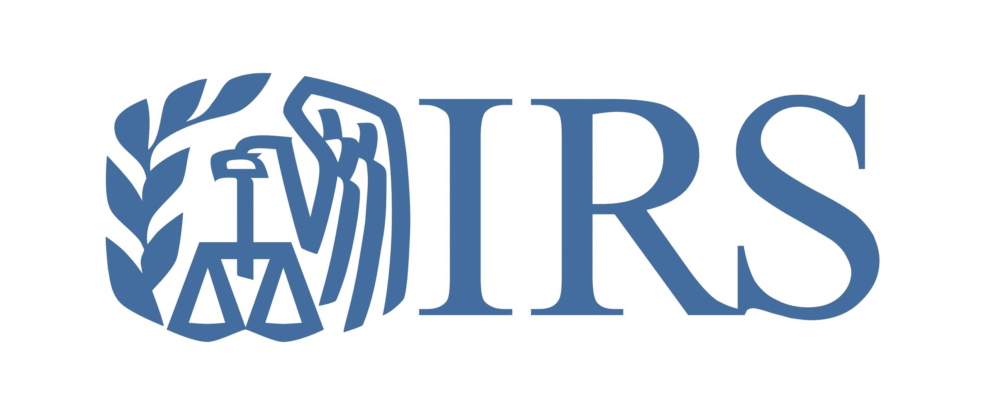 NCSHA, on March 23, sent the Internal Revenue Service (IRS) and U.S. Department of the Treasury a letter urging them to take immediate action to provide necessary accommodations for the Low Income Housing Tax Credit (Housing Credit) program due to the COVID-19 pandemic. These measures are essential as social distancing, which is critical to safeguarding the health of Housing Credit residents and those who work in the industry, is resulting in severe disruptions to Housing Credit production and ongoing property operations.
In the letter, NCSHA encouraged IRS and Treasury to extend by one year specific program deadlines, including deadlines for meeting the 10 percent test for carryover allocations, placed-in-service requirements, rehabilitation expenditure, and restoration after a casualty loss. We also pressed IRS to provide a 12-month moratorium on both physical inspections and tenant file reviews, extend by 12 months all open noncompliance corrective action periods, suspend the yet-to-be-implemented compliance monitoring regulations published in 2019, and provide guidance on the temporary closure of property amenities. 
For more information, contact Jennifer Schwartz.