NCSHA Urges FHFA To A Take Balanced Approach To GSE G-Fees and Support Reduced Fees for HFA Loans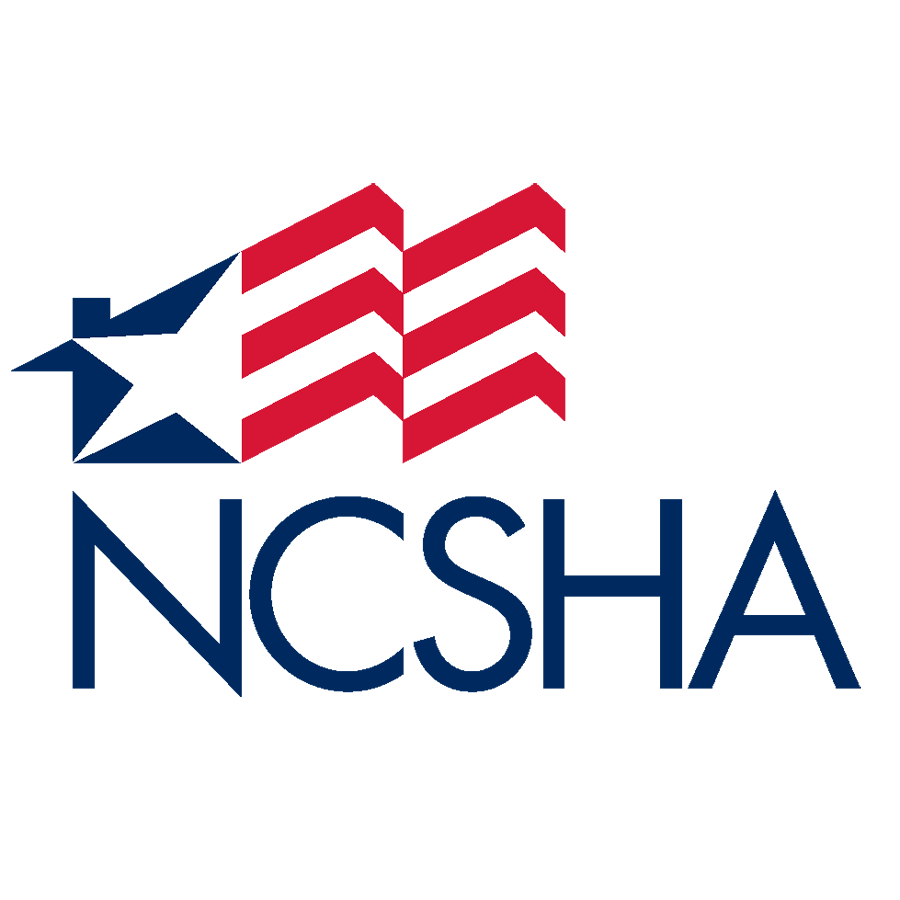 Earlier this week, NCSHA submitted a letter responding to the Federal Housing Finance Agency's (FHFA) June 5 Request for Input that solicited comments on the guarantee fees (g-fees) that Fannie Mae and Freddie Mac charge lenders in exchange for guaranteeing single-family mortgage loans.  In its letter, NCSHA urges FHFA to take a balanced approach to setting the g-fees that gives equal consideration to the need to protect Fannie Mae and Freddie Mac's financial stability and FHFA's mission to support an efficient and accessible housing finance market.
In its comments, NCSHA argues that, while it is critical that g-fees be set at levels that will generate adequate revenue for Fannie Mae and Freddie Mac, it appears the current g-fees are already sufficient to support the firms' current portfolios.  Also, the recent g-fee increases FHFA has enacted in the past few years appear to have made it more difficult for creditworthy borrowers to receive adequate home financing.  NCSHA, therefore, recommends that the g-fees be set at a level that allows Fannie Mae and Freddie Mac to build up sufficient capital while also supporting a robust housing finance market.
In response to a question from FHFA's request, NCSHA notes that some level of risk-based pricing that adjusts a loan's g-fees based on its riskiness is a reasonable tool for protecting Fannie Mae and Freddie Mac from potential losses.  However, NCSHA points out that risk-based fees, which are often based on the loan's loan-to-value (LTV) ratio and/or the borrower's FICO score, often negatively impact first-time and lower-income homebuyers.
To address this concern, NCSHA asks that FHFA require Fannie Mae and Freddie Mac to consider a variety of factors when setting risk-based fees, including various features that have been proven to reduce a loan's riskiness.  As part of this approach, NCSHA argues that the risk-level of loans originated through state HFA programs should be substantially reduced.
The letter also asks FHFA:
Not to attempt to revitalize the private label security market if it requires substantially increasing g-fees;
Not to vary g-fees by state based on their foreclosure procedures; and
To extend any pricing advantages given to those loans that meet all aspects of the Consumer Financial Protection Bureau's Ability-to-Repay/Qualified Mortgage rule to HFA program loans, which are exempt from the rule's requirements.
Please contact NCSHA's Greg Zagorski if you have any questions or comments.