NCSHA Recommends Regulatory Reforms of Housing Programs to Trump Administration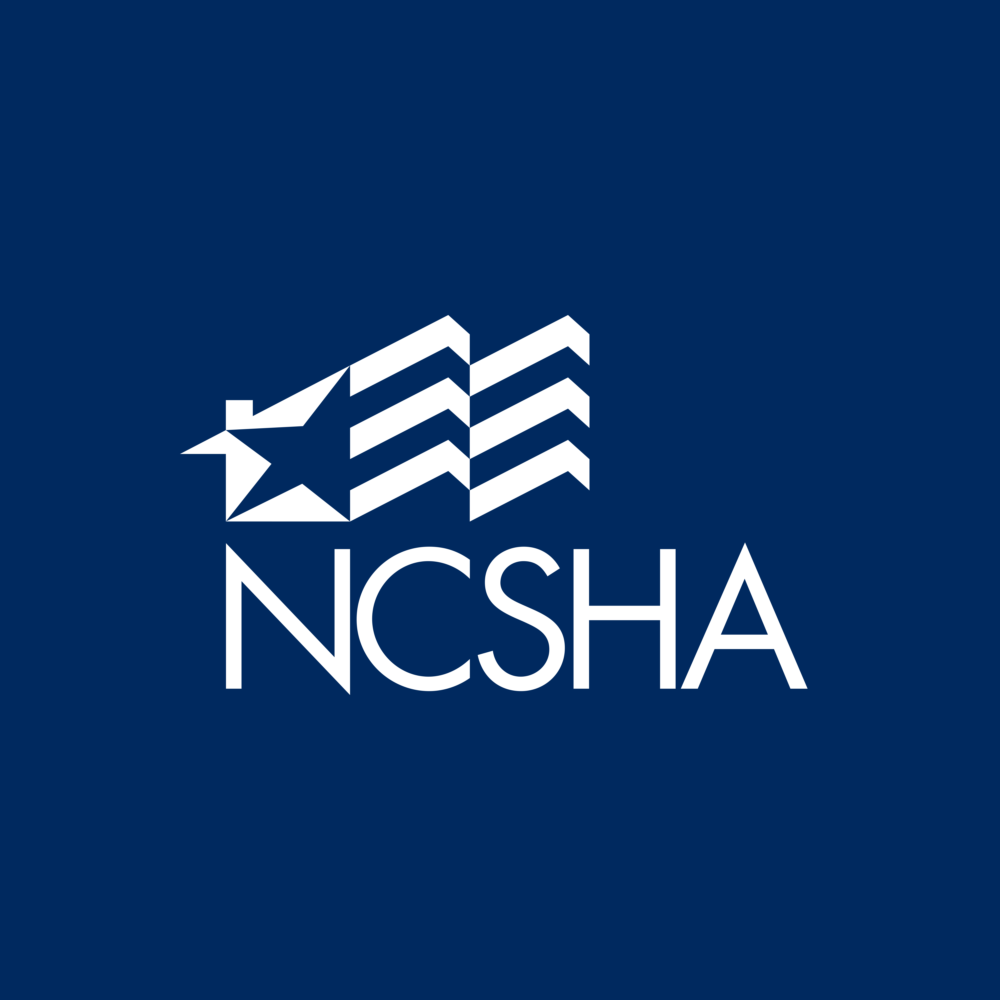 On January 31, NCSHA submitted comments to the White House Council on Eliminating Regulatory Barriers to Affordable Housing recommending specific steps the Departments of Agriculture, Housing and Urban Development, and Treasury can take to streamline and improve federal housing programs. These actions would lead to more affordable housing production with reductions in cost and administrative burden.
NCSHA's comments, summarized in this chart, suggest modifications to critical housing programs including the Low Income Housing Tax Credit (Housing Credit), Mortgage Revenue Bonds, Mortgage Credit Certificates, FHA single-family insurance, the FHA-HFA Risk-Sharing program, the HOME Investment Partnerships program (HOME), the Housing Trust Fund (HTF), rental assistance, the Section 811 program, and Rural Housing Service programs, as well as to cross-cutting federal requirements. All the changes NCSHA suggests can be accomplished through the regulatory process without the need for congressional action.
NCSHA's recommendations include:
Rescinding the current Housing Credit compliance monitoring regulations published last year and issuing a new rule with full opportunity for public comment
Empowering states to determine when a Housing Credit foreclosure is for the express purpose of terminating the affordability restrictions on the property
Reinstating the HUD-Federal Financing Bank 542(c) Risk-Share Program
Prorating the state/local repayment obligation under HOME and HTF according to how long the property was in compliance with program rules
Revising the Community Housing Development Organization requirements under HOME
Ensuring better alignment of HUD programs with the Housing Credit
Removing the face-to-face meeting requirement from the HUD FHA single-family mortgage insurance program
Simplifying the Section 811 program for persons with disabilities
For more information about NCSHA's recommendations, contact Jennifer Schwartz.