Michael Stegman to Become President's Top Housing Advisor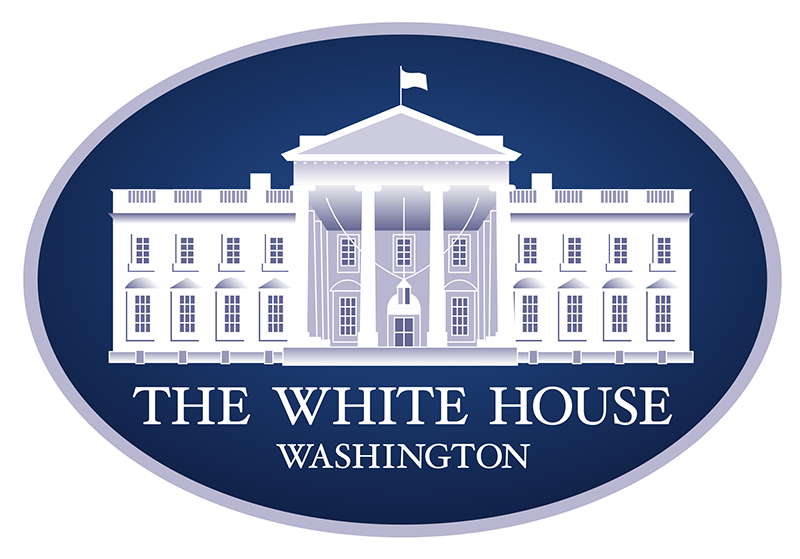 The Obama Administration announced today that Michael Stegman will join the National Economic Council (NEC) this week as its top housing official. In this role, Stegman will be the White House's top advisor on housing policy.
Stegman has worked the last four years at the U.S. Department of Treasury, where he serves as Counselor to the Secretary for Housing Finance Policy. At Treasury, Stegman has been involved in a number of critical housing issues and spearheaded the department's housing finance reform efforts. NCSHA worked very closely with Stegman on a number of initiatives involving HFAs. Stegman also spoke to HFAs and their partners at several NCSHA events, most recently NCSHA's 2015 Legislative Conference in March.
Stegman will replace Seth Wheeler, who has been with NEC for two years and who previously worked for Treasury and the Federal Reserve. Wheeler will leave the White House next month. In his various federal roles, Wheeler has worked closely with NCSHA to develop policies that would aid HFAs' efforts to fulfill their affordable housing mission. At Treasury, Wheeler played an integral role in developing the Obama Administration's HFA Initiative. Wheeler consistently sought input from NCSHA and HFAs on key housing issues and met with HFA executive directors at several NCSHA events.