HUD to Allow for Greater Use of Electronic Signatures on FHA Loan Documents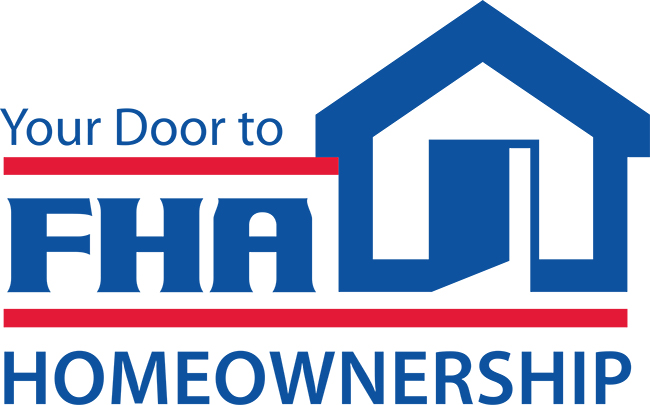 On January 30, HUD released Mortgagee Letter 14-03, which significantly expands lenders' ability to accept electronic signatures on documents pertaining to Federal Housing Administration (FHA) loans.
HUD's new policy, which is effective immediately, will allow for electronic signatures to be used on most documents relating to origination, servicing, and loss mitigation on FHA loans. However, FHA will still not accept electronic signatures on the actual mortgage note until December 31, 2014 (and then only for forward mortgages). FHA currently only accepts electronic signatures on third party documents that are not under the lender's control.
To use electronic signatures, lenders will have to ensure that they comply with the requirements of the Electronic Signatures in Global and National Commerce Act, adopt quality control processes, and meet certain security and technical standards. In a press release announcing the new Mortgagee Letter, HUD says that it expects the new policy "will help streamline the origination process and help reduce document submission timeframes for borrowers seeking options to avoid foreclosure."