HUD Seeking Tribal Leader Consultation on Planned DPA Regulations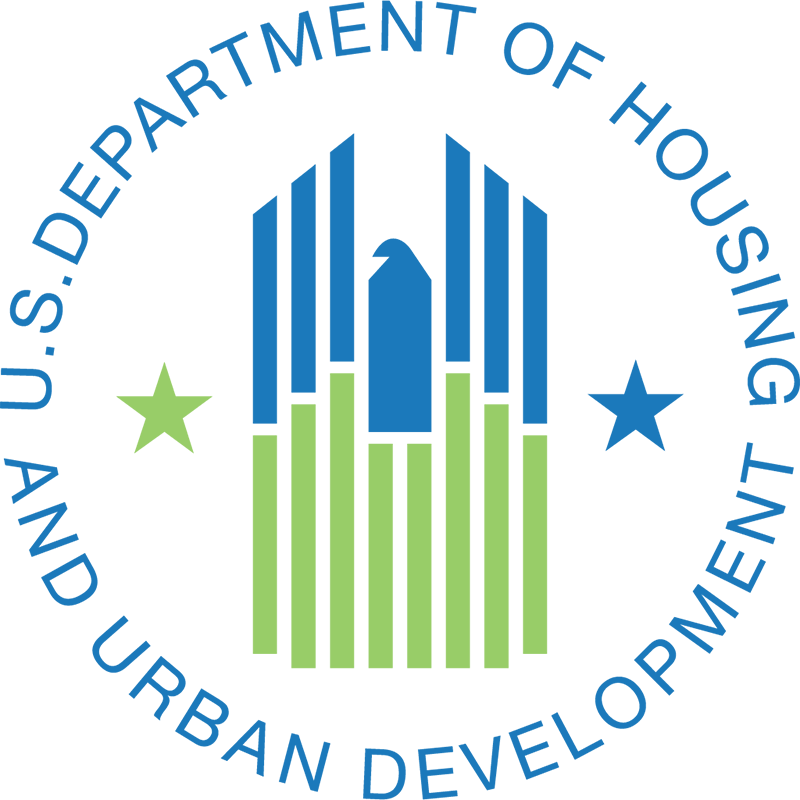 HUD recently posted a letter the General Deputy Assistant Secretary for Housing sent to Tribal Leaders on February 14. The letter, issued in accordance with HUD's Government-to-Government Tribal Consultation Policy, requests feedback on regulatory changes HUD has been planning to issue for some time on using down payment assistance (DPA) in conjunction with FHA single-family mortgage insurance.
NCSHA has been anticipating more information from HUD on such a proposed rule, as HUD has continued to signal it intends to make changes in its DPA policies. For example, as recently as two weeks ago in its description of legislative proposals associated with its FY 2021 proposed budget, HUD indicated it was considering how the concept of financial benefit enacted by Congress to apply to DPA providers could be applied to government entities.
The letter reviews FHA's borrower-provided Minimum Requirement Investment (MRI) requirements and the "prohibited sources" of DPA, which include assistance from a person or entity that financially benefits from the transaction. Because FHA has had ongoing concerns lenders are originating mortgages for FHA insurance with DPA that does not comply with statute, the letter states, HUD is seeking feedback on five revisions under consideration, including changes to define 'financial benefit,' require lenders to confirm the DPA provided on a mortgage is not from a prohibited source, clarify the allowance of gifts and family contributions, and propose a de minimis administrative cost (also to be defined) that would be allowable.
The letter also poses five questions of Tribal Leaders, including what would be a "reasonable amount per transaction" for de minimis administrative costs of providing DPA, how 'transaction' should be defined, whether HUD should require a lender to ensure DPA is not from a prohibited source by requiring a lender to review the DPA provider's DPA funding plan, and submitting any DPA-related agreements to HUD. Lastly, HUD is interested in knowing whether it should require a lender to ensure the DPA provided by a governmental entity is being provided for property in an area over which it exercises governmental authority.
The letter gives Tribal Leaders 30 days to respond. HUD will then consider the comments it receives before publishing a proposed rule for general public review and comment.