HUD Secretary Nominee Castro Appears Before Senate Banking Committee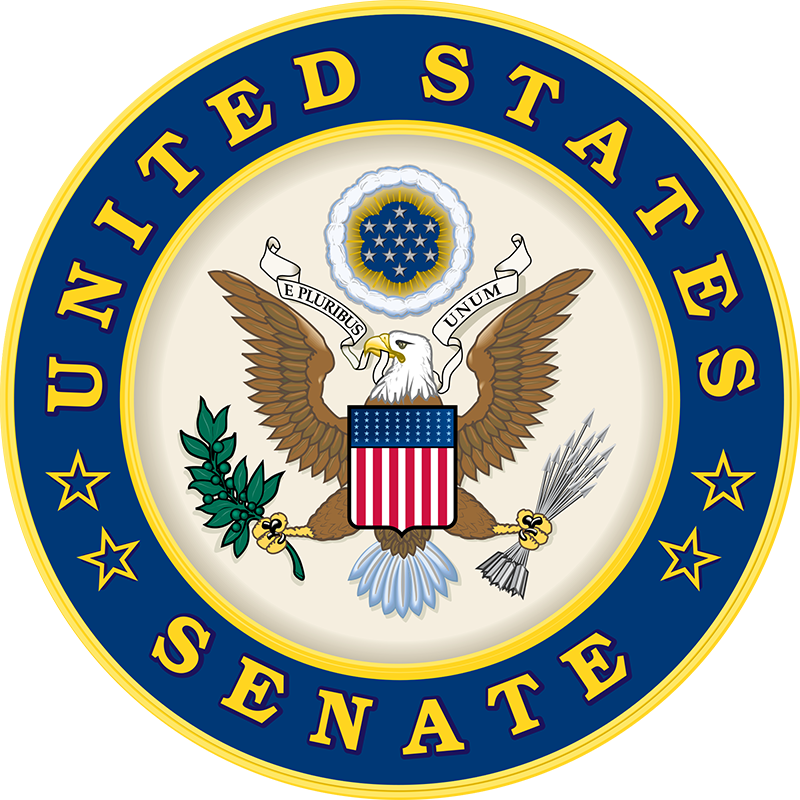 On June 17, San Antonio Mayor Julian Castro, President Obama's nominee for HUD Secretary, appeared before the Senate Banking Committee and answered questions about his plans for HUD.  During the hearing, Senators asked Castro about housing finance reform and the soundness of the Federal Housing Administration's (FHA) finances.
In his opening statement, Senate Banking Committee Chairman Tim Johnson (D-SD) praised Castro's personal history and qualifications.  Johnson said that, as Mayor, Castro had been on the front lines of helping urban communities reach their housing and economic goals.  Johnson said that Castro's experience helping to revitalize San Antonio's urban core would serve him well as HUD Secretary.
Ranking Member Mike Crapo (R-ID) said that he hopes Castro will be as good a partner in housing finance reform as current HUD Secretary Shaun Donovan has been.  Crapo said that Donovan's active engagement with the Committee on S. 1217 (also known as Johnson-Crapo) helped it pass the Committee with bipartisan support, and he hopes Castro is fully committed to housing finance reform and addressing FHA's capital deficiencies.
During questioning, Senators Crapo, Jon Tester (D-MT), and Bob Corker (R-TN) asked Castro about his stance on housing finance reform.  Although Castro said he could not commit to supporting Johnson-Crapo without first studying the details of the bill and hearing from HUD personnel, he also stated that the current status quo is not in the best interest of the nation and is not sustainable in the long term.  Castro said that any reforms to Fannie Mae and Freddie Mac must balance increasing the market-share of private capital and maintaining access to credit.  Private lenders, not taxpayers, should be in the position of first loss, Castro said.
Senators Crapo and Richard Shelby (R-AL) asked Castro about the financial solvency of FHA, which recently required additional funds to cover losses for the first time in the agency's history.  FHA is legally required to maintain a Mutual Mortgage Insurance Fund (MMI Fund) capital ratio of 2 percent, which it has not met since the financial crisis.  Castro told the Committee that he believes there are options open to FHA to maintain its solvency while also providing access to credit.  Castro noted that FHA's most recent business has been much healthier, with an average borrower FICO score of just under 700, leading to more positive projections for the agency's finances.  Castro pledged to work to ensure that FHA maintains a positive capital ratio.
Shelby also asked Castro about rising costs in the Section 8 program.  Castro replied that rents rise every year, so HUD faces a continuing challenge.  Castro said that he would work as HUD Secretary to investigate potential cost savings.  Senator Bob Menendez (D-NJ) asked Castro about his commitment to Section 8 voucher reform.  Castro said that he understands the importance of the program and promised to work with Congress to address the issue.
Castro's nomination is expected to be voted on by the Committee later this month.  Castro would replace Donovan, who appeared before Senate committees last week as the nominee to be the next Director of the Office of Management and Budget (OMB) and is expected to be confirmed in the next few weeks.