HUD Secretary Castro Announces New Proposed Rule on Section 3 Program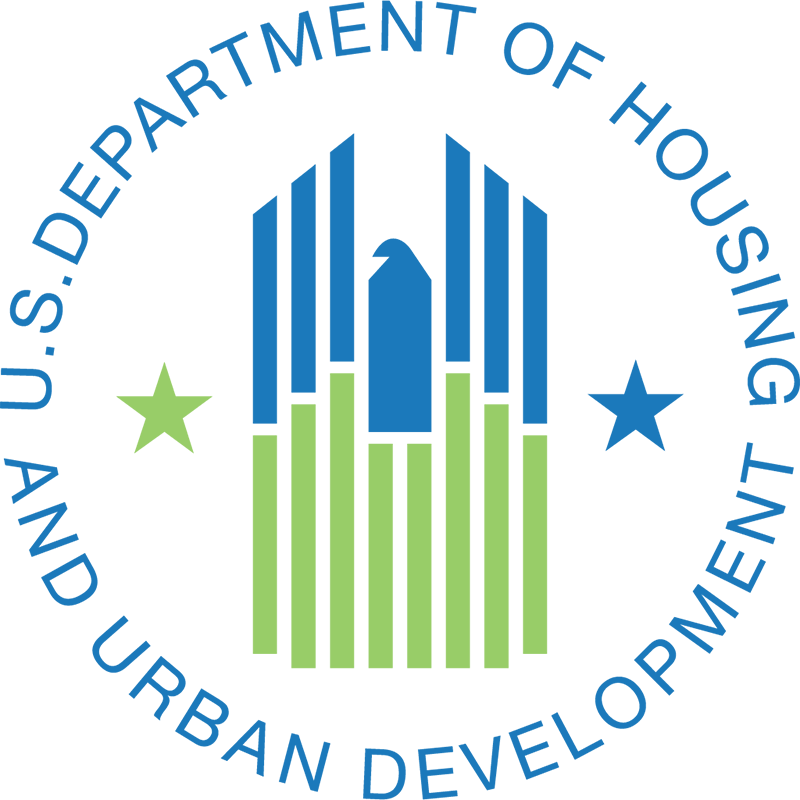 Last week, HUD Secretary Julián Castro unveiled a new proposed rule to amend the federal "Section 3" program, which requires that HUD-funded jobs and contracts, to the greatest extent possible, be directed to local low-income residents and the businesses that employ them.  The program is designed to create incentives and opportunities for individuals and communities that receive HUD funding to become more self-sufficient.
HUD's new proposed rule marks the first policy change to the program since 1994.  The Secretary's announcement says the much-needed new rule will broaden opportunities for low-income residents, public housing residents specifically, and low-income workers while creating more contracting opportunities for the local businesses that employ them.  The rule aims to expand these opportunities by clarifying definitions and provisions that are currently open to interpretation, easing the compliance burden on recipients, and establishing best practices that have been previously employed by the highest-performing Section 3 grantees.
HUD anticipates the proposed rule, if implemented, would have a significant economic benefit in the local communities where Section 3 residents live and where affected businesses are located.  HUD estimates that an additional 1,400 jobs will be directed to Section 3 residents, with an additional $172 million in HUD-funded contract awards to Section 3 businesses each year.
Secretary Castro also announced that the Section 3 Business Registry will now become a national initiative.  The registry was launched in 2012 as a five-city pilot initiative to help public agencies connect local businesses that hire low-income residents with contracting opportunities created by HUD-funded housing and development projects.  Approximately 1,000 businesses have signed up for the registry in the original five cities of Detroit, Los Angeles, Miami, New Orleans, and Washington, DC.
HUD is collecting public comments on the proposed rule for 60 days.  Please send your comments on the rule to NCSHA's Althea Arnold by May 5.  HUD has identified 14 questions in particular that they would appreciate comment on; however, HUD is accepting comments on the entire proposed rule.
To read more about the proposed rule, please click here.