HUD Releases Housing Credit Tenant Data Report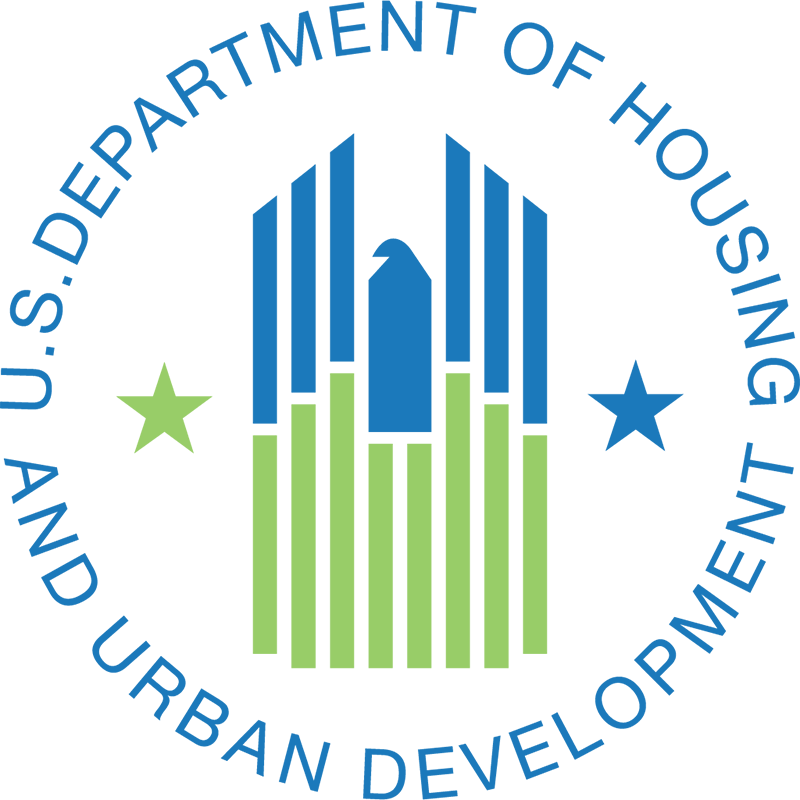 On April 12, HUD published Understanding Whom the LIHTC Program Serves: Data on Tenants in LIHTC Units as of December 31, 2014, providing demographic and economic data about Housing Credit tenants, including race, ethnicity, family composition, age, income, use of rental assistance, disability status, and monthly rent burden of tenants.
HUD publishes tenant data reports annually as mandated by Congress when it passed the Housing and Economic Recovery Act (HERA) of 2008. While Congress authorized funding for this initiative as part of HERA, it never appropriated those funds; therefore, the states and HUD have been forced to rely on existing resources to meet the law's requirements. According to the report, every year, states are able to provide HUD with more complete information; however for various reasons—including lack of certain data for properties in the extended use period, data collected in hard copy that states have not yet been able to convert to electronic systems, and lack of income recertification data from tenants in Housing Credit properties in which all units are rent restricted, as allowed by law—the tenant data in this report remains incomplete. The report says states were able to provide information on households in 70 percent of properties, as opposed to 60 percent of properties in last year's report.
The median annual income of Housing Credit tenant households was $17,152. Approximately 47 percent of tenants were extremely low-income, earning 30 percent or less of area median income (AMI); 34 percent of households were very low-income, earning between 30 and 50 percent of AMI; and the remaining 19 percent earn more than 50 percent of AMI. Approximately 56 percent of Housing Credit households pay 30 percent or less of their income for rent, while 9.5 percent pay over 50 percent of their income for rent. Nearly 38 percent of tenants reported receiving rental assistance, 43 percent reported not receiving rental assistance, and 20 percent did not report whether they receive rental assistance.
According to the report, 23 percent of tenants identified their race as white, 23 percent identified as black or African American, 9 percent identified as Hispanic, 2 percent identified as Asian, and 1 percent identified as either American Indian, Alaska Native, Native Hawaiian, or other Pacific Islander. Approximately 40 percent of respondents did not report on race or ethnicity, as allowed under fair housing laws.