HUD Proposes Rule to Prohibit Undocumented Immigrants from Housing Assistance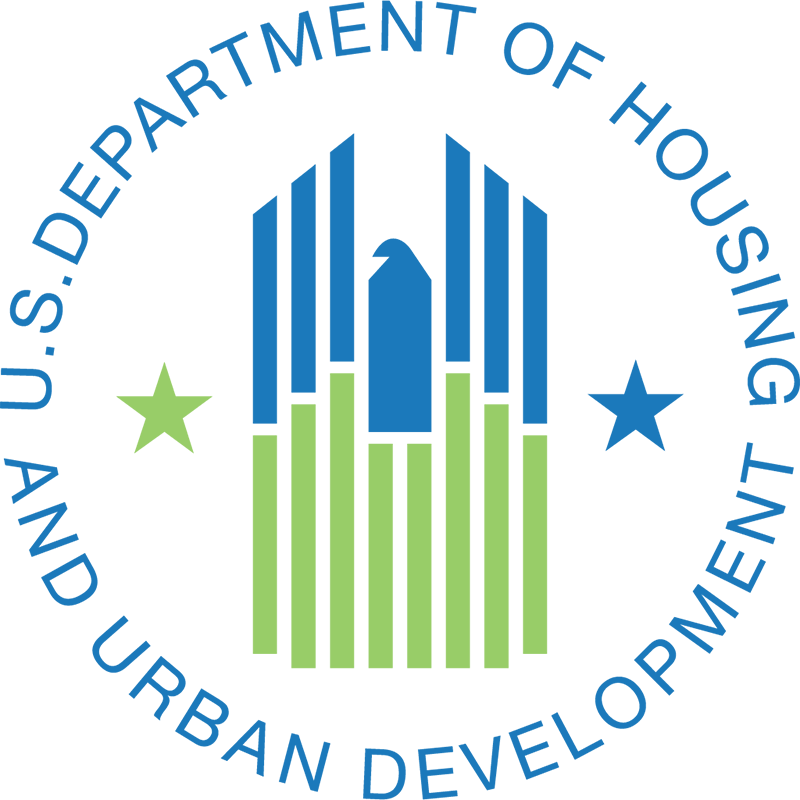 On April 17, the Department of Housing and Urban Development (HUD) released a proposed rule for Congressional review that would prohibit "mixed status families" from receiving federal housing assistance through HUD's Public Housing, Project-Based Rental Assistance, and Housing Choice Voucher programs. Mixed status families are households that include both members who are eligible and ineligible for housing assistance based on their immigration status. In addition to citizens, lawful permanent residents, refugees,  and asylum seekers are also eligible for federal housing assistance, but undocumented immigrants are not. Under current law, housing subsidies for mixed status families are prorated so that ineligible family members do not receive any housing assistance. Under the proposed rule, undocumented immigrants in mixed status families would be prohibited from living in assisted housing. The rule would also require all residents under the age of 62 to have their immigration statuses screened through the Department of Homeland Security's Alien Verification for Entitlements (SAVE) program.
In a recent tweet, HUD Secretary Carson suggested the proposed rule is needed to trim waitlists. HUD estimates that approximately 32,000 households receiving federal housing assistance are headed by individuals who are not legal U.S. residents. Low-income housing advocates are already expressing serious concern with the proposed rule, suggesting that it would break up families or ostensibly prohibit eligible members of a mixed status family from receiving federal housing assistance. Several affordable housing industry groups are also arguing that the proposed rule poses several legal and implementation challenges.
Congress has 15 days from April 17 to review the proposed rule, and then HUD will publish it in the Federal Register and it will be open for public comment for 60 days. NCSHA will report more on the proposed rule and seek comments from our HFA members as soon as it is published.