HUD Magazine Highlights HFAs' Role in Supporting Affordable Lending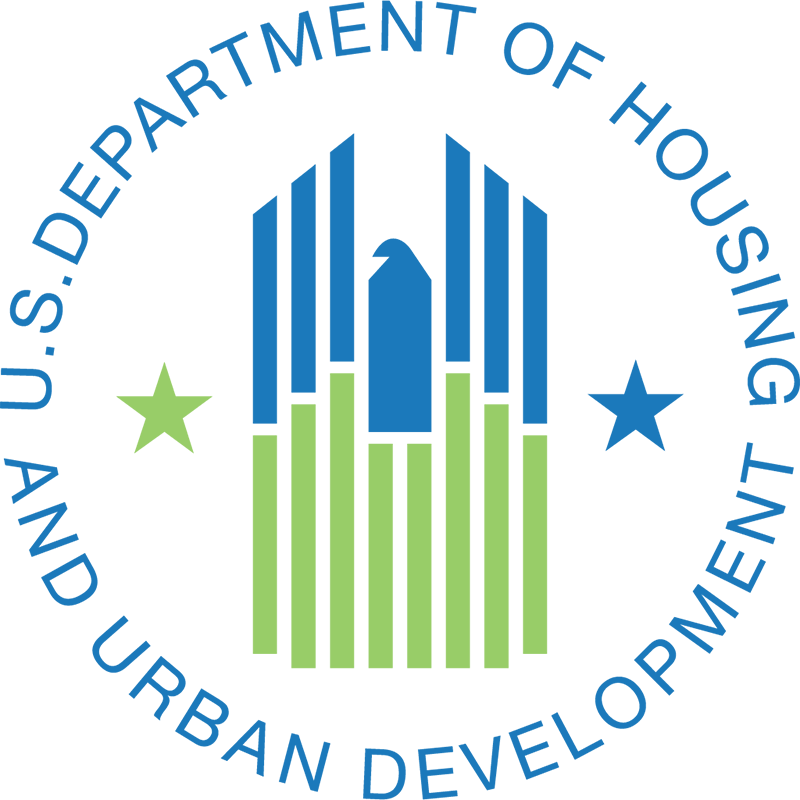 An article published in the spring 2016 issue of Evidence Matters, HUD's quarterly research publication, highlights state HFAs' track record of supporting sustainable and affordable homeownership lending for low- and moderate-income consumers. The article, entitled "Increasing Access to Sustainable Mortgages for Low-Income Programs," examines HFA programs and similar initiatives administered by nonprofits that prove the viability of lending to creditworthy underserved borrowers.
Citing NCSHA statistics, the article notes that HFAs have financed mortgages for over 3 million first-time home buyers since the 1960s. HUD then cites independent research conducted by Stephanie Moulton of Ohio State University that finds that HFAs are "highly effective" market participants who also succeed at fulfilling their affordable homeownership missions.
The article focuses specifically on the homeownership programs administered by MassHousing, the state HFA for Massachusetts. HUD credits MassHousing with developing creative mortgage products that are both responsibly underwritten and meet the needs of low-and moderate-income consumers. These include MassHousing's MI Plus program, which covers borrowers' mortgage payments for up to six months should the borrower become unemployed, and its Buy Cities program, which works with local officials to support homeownership in struggling cities through the commonwealth. According to the article, all of MassHousing's programs incorporate strong underwriting standards, which lead to low default rates on their mortgages, even during the economic downturn.
The article also says that MassHousing was one of the first HFAs to securitize its loans into Mortgage-Backed Securities (MBS), allowing the agency to continue funding its loan programs despite a weak bond market. It also finds that using MBSs has allowed MassHousing to substantially increase its loan production despite a difficult bond market.
The article also spotlights affordable homeownership programs offered by two different community-development financial institutions (CDFIs): Homewise, a non-profit based in New Mexico, and The Center for Community Self-Help, which offers a variety of affordable lending products through its credit unions in North Carolina, Illinois, and California.
A separate article in this issue praised another HFA initiative, the Florida Housing Finance Corporation's Elderly Mortgage Assistance Program (ELMORE), for helping senior citizens avoid foreclosure. This initiative utilizes federal Hardest Hit Fund (HHF) dollars to provide forgivable financing to seniors who are in danger of defaulting on a reverse mortgage due to a hardship. The article states that the ELMORE program has helped nearly 900 elderly Floridians remain in their homes to date.