HUD Issues HOTMA Implementation Guidance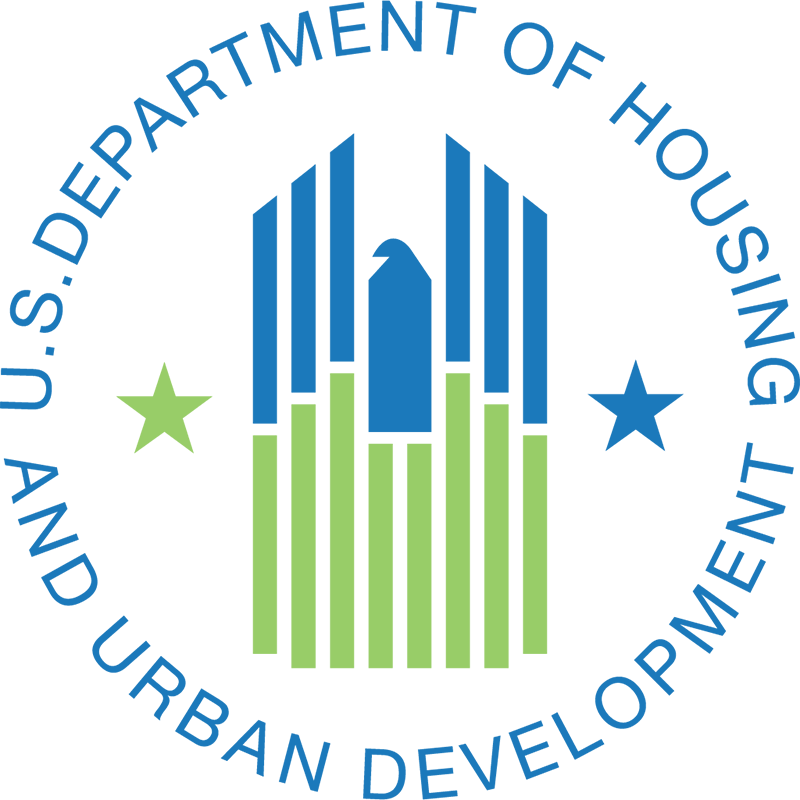 On October 24, HUD published in the Federal Register the initial implementation guidance for the Housing Opportunity through Modernization Act (HOTMA). HOTMA, which President Obama signed into law in July, makes several modifications to housing assistance programs, including streamlining Housing Choice Voucher (voucher) program inspections, simplifying the requirements for project basing vouchers, and providing public housing agencies (PHAs) greater flexibility to transfer funding between their operating and capital funds. HUD's guidance clarifies which statutory provisions went into effect immediately upon the President signing HOTMA into law and which provisions will be phased in as HUD promulgates further regulations.
HOTMA provisions in effect since the law's enactment include allowing PHAs to establish a payment standard of up to 120 percent of the Fair Market Rent (FMR) as a reasonable accommodation for a person with a disability without first getting HUD approval; a modified method for publishing FMRs and receiving comments; increasing the term length for Family Unification Program assistance from 18 to 36 months; exempting certain jurisdictions from the PHA resident board member requirement; authorizing local governments that receive Emergency Solutions Grants funds to sub-award all or a portion of those funds to PHAs; and considering the Disaster Housing Assistance Program to be a program of HUD for the purpose of income verifications.
Several other HOTMA provisions will require further rulemaking or guidance before becoming effective. These include changes to the frequency of family income reviews and the calculation of income under Section 8 programs, as well as changes to initial inspections and housing quality standards enforcement requirements in voucher units. HUD must also promulgate new regulations on HOTMA provisions that limit public housing tenancy for over-income families, set a limit on assets a family residing in assisted housing may have, and provide PHAs greater flexibility to transfer funding between their operating and capital funds. HUD will also have to issue regulations on changes HOTMA makes to the project-based voucher (PBV) program, including increasing the cap on the number of PBV units in a project to be the greater of 25 units in a project or 25 percent of the units in a project; and modifications to Federal Housing Administration requirements for mortgage insurance for condominiums.