House Votes to Extend Federal Flood Insurance Program Through November 30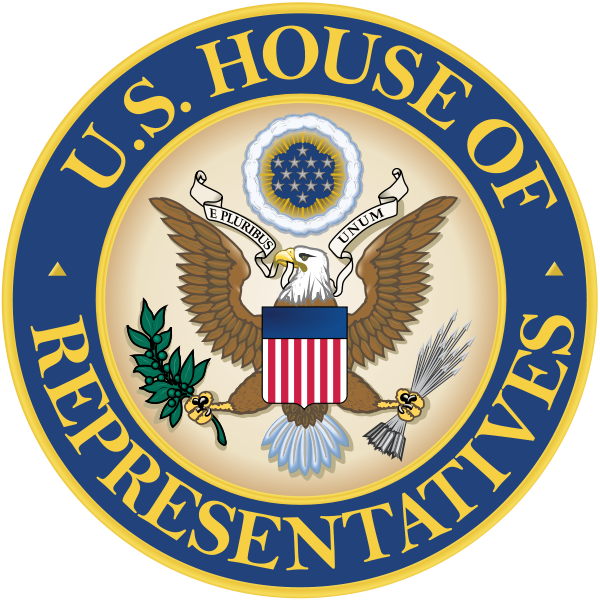 The U.S. House of Representatives yesterday voted to extend the authorization for the National Flood Insurance Program (NFIP) for four months through November 30. The program is set to expire on July 31.
The House adopted the extension as a substitute amendment drafted by Rep. Tom McArthur (R-NJ) that replaced the text of unrelated legislation that had earlier passed the Senate (S. 1182). The bill was passed by a bipartisan vote of 366 to 52, with 51 Republicans and one Democrat voting in opposition.
House consideration of an NFIP extension had been delayed in recent weeks as House Financial Services Committee Chair Jeb Hensarling (R-TX), whose committee has jurisdiction over NFIP, pushed for Congress to adopt several reforms to NFIP intended to improve its financial health. Hensarling finally relented last week and agreed to have the House consider a "clean" extension of NFIP that included no program changes. He voted against the legislation and says that he will continue to push for substantial reforms to NFIP before he retires from Congress at the end of the year.
S. 1182 will now get sent back to the Senate, which is expected to consider and approve the bill sometime next week. However, several conservative Republicans have indicated they may delay Senate consideration of S. 1182 in an effort to get the Senate to consider reforms to NFIP.