House Passes FY 2016 Housing Appropriations Bill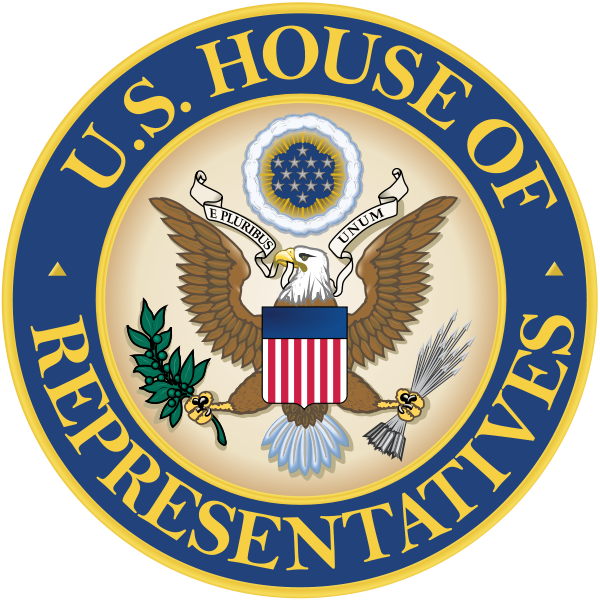 On June 9, the House voted 216 to 210 in favor of the Fiscal Year (FY) 2016 Transportation, Housing and Urban Development, and Related Agencies (THUD) funding bill (H.R. 2577). The bill provides a total of $55.3 billion in discretionary spending for transportation and housing programs, but funding under the bill for housing programs falls $1.5 billion short of what HUD says it needs just to maintain current programs in FY 2016, and is $9.7 billion less than the Administration's Budget request. Last week, the Administration issued a veto threat of H.R. 2577 saying that "President's senior advisors would recommend that he veto H.R. 2577 and any other legislation that implements the current Republican budget framework, which blocks the investments needed for our economy to compete in the future." Three Democrats joined Republicans voting in favor of the bill, while 31 Republicans voted against it after the conservative group Heritage Action for America urged its rejection for not cutting enough funding.
Representatives offered 79 amendments during floor consideration, but most failed either through point of orders or votes, leaving the House-passed bill largely unchanged from the version the Appropriations Committee reported on May 13. On behalf of Representative Maxine Waters (D-CA), Representative Al Green (D-TX) offered an amendment that would have increased appropriations for the HOME Investment Partnerships Program to $1.06 billion (the Administration's FY 2016 request) and struck the harmful language that would have transferred funding that would otherwise capitalize the Housing Trust Fund (HTF) into the HOME account and effectively eliminate the HTF by prohibiting replenishment from any source. As with all amendments offered that would increase funding in one program without offering an offset in another and thus trigger a net increase in budget authority, THUD Subcommittee Chairman Diaz-Balart raised a point of order on the amendment. The Chair sustained this and all other related points of order.
The House passed only two amendments that would increase funding for specific HUD programs. The first was offered by Representative Jerrold Nadler (D-NY) to increase funding for the Housing Opportunities for Persons with Aids (HOPWA) program by $3 million with a similar offset from HUD's Information Technology Fund. THUD Subcommittee Ranking Member David Price (D-NC) supported the amendment, although he noted that this was just "filling one hole by digging another." Representative Al Grayson (D-FL) offered the other amendment which would increase funding for Section 202 Housing for the Elderly by $2.5 million with an offset in funding HUD's Office of Policy Development and Research by a similar amount. Both amendments passed by voice vote.
The House also considered several amendments related to fair housing issues. The House approved an amendment offered by Representative Scott Garrett (R-NJ) that would bar HUD from using funds to enforce fair housing laws using the disparate impact standard. It also approved an amendment offered by Representative Paul Gosar (R-AZ) to prohibit funds from being used to implement, enforce, or administer HUD's proposed Affirmatively Furthering Fair Housing (AFFH) Rule and the related assessment tool. Both amendments were passed by recorded vote, 231 to 195 and 229 to 193, respectively.
The Senate Appropriations THUD Subcommittee is expected to take up its own FY 2016 funding bill in late June or early July. Senate Democratic leadership, however, have said that that they will attempt to block all appropriations bills from going to the Senate floor unless Republicans agree to a new budget framework that provides additional funding for spending programs rather than adhering to the spending caps imposed by the Budget Control Act of 2011.