House Passes Continuing Resolution, Funds Federal Programs Into December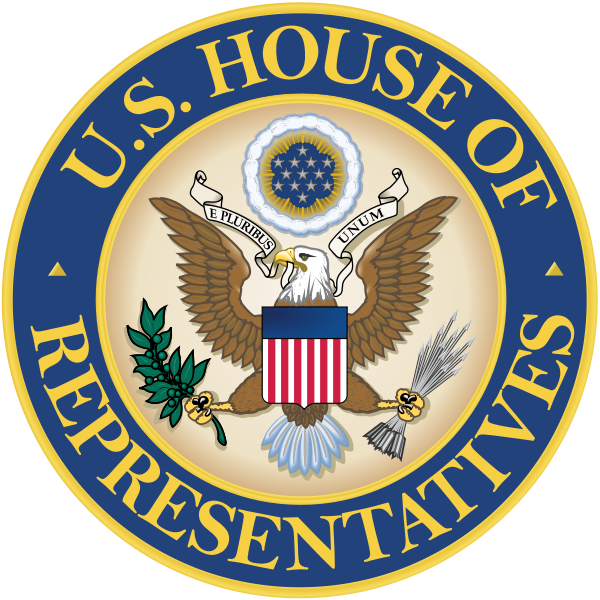 On September 17, the House passed by a vote of 319 to 108 a continuing resolution (CR), H.J. Res. 124, that continues funding for all federally funded programs through December 11, 2014 at slightly below FY 2014 funding levels, on an annualized basis.  To offset new funding provided through a few targeted provisions in the CR, including funding to combat the Ebola outbreak in Africa, while not exceeding the overall FY 2014 spending level, the CR includes an across-the-board funding reduction of almost 0.06 percent, compared to FY 2014 levels.  The Senate is expected also to approve the CR this week.  In a Statement of Administration Policy released on September 17, the Administration voiced its support for passage of the CR.
Congress must approve a CR or other funding legislation to avoid a government shutdown when FY 2015 begins on October 1 because it has not yet enacted any FY 2015 appropriations bills.  The House-passed CR includes no anomalies, or funding adjustments, for HUD or U.S. Department of Agriculture (USDA) rural housing programs.  However, the bill does include several changes to existing law, which the House Appropriations Committee press release accompanying the CR says, "are needed to prevent catastrophic, irreversible, or detrimental changes to government programs, to address current national or global crises, or to ensure good government."  Anomalies in the CR include additional funding to help fight the Ebola crisis and to process disability claims at the Department of Veterans Affairs and provisions providing a continuation of current funding for the Temporary Assistance to Needy Families (TANF) program and an extension of authority, through June 30, 2015, for the Export-Import Bank.
The House originally planned to consider the CR last week, but delayed the vote after the President requested that Congress provide the Administration with authority to act against the threat posed by the Islamic State.  The authority requested by the President was added to the CR as a floor amendment, on a 273 to 156 vote.
As the House-passed CR will expire on December 11, Congress will need to approve another CR or other FY 2015 funding legislation during its post-election lame duck session to ensure that federally funded programs continue operating after that date.