House Financial Services Subcommittee Examines the State of Homelessness in America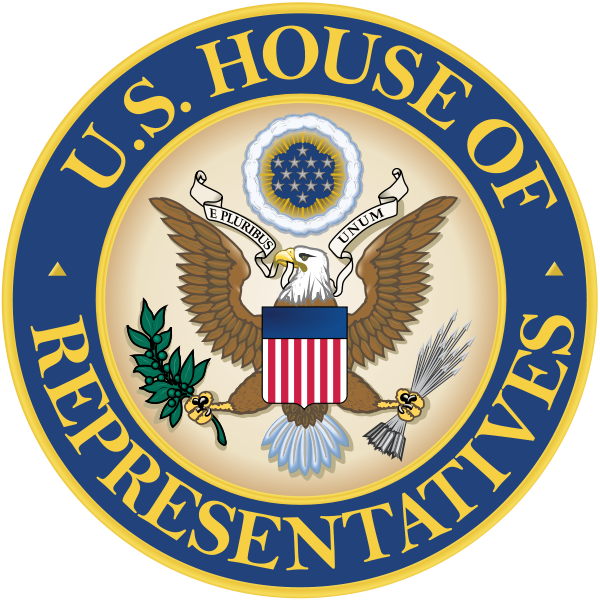 On May 17, the House Financial Services Subcommittee on Housing and Insurance held a hearing titled, "An Overview of Homelessness in America," to examine homelessness and federal, state, and local efforts to reduce it.
Witnesses at the hearing included Ann Bischoff, Executive Director, Star House; Duana Bremer, Social Service Director, Polk, Burnett, and St. Croix Counties, The Salvation Army; Nan Roman, President, National Alliance to End Homelessness; and Peter Lynn, Executive Director, Los Angeles Homeless Services Authority.
In his opening testimony, Subcommittee Chairman Sean Duffy (R-WI) spoke to the difference between rural and urban homelessness, concerned that current federal homelessness programs were inadequate to meet the unique needs of rural America. Bremer echoed these concerns in her testimony, adding that the greatest obstacle she faces in assisting individuals experiencing homelessness is the lack of public transportation.
Subcommittee Ranking Member Emanuel Cleaver (D-MO) asked the panel what the federal government's greatest shortfalls were in assisting people experiencing homelessness. Lynn said spending cuts to the HOME Investment Partnerships (HOME) and Community Development Block Grant (CDBG) programs impeded efforts to produce affordable housing, a critical resource in combatting homelessness. Roman suggested that the most effective federal tool in reducing homelessness would be a designated fund for implementing experimental programs.
Other topics of discussion included the impact of HUD's recent rent reform package on homelessness, how mass incarceration contributes to youth homelessness, and the role mental illness and substance abuse play as catalysts for homelessness.