House Financial Services Committee Portion of COVID-19 Relief Bill Includes Assistance for Homeowners and Renters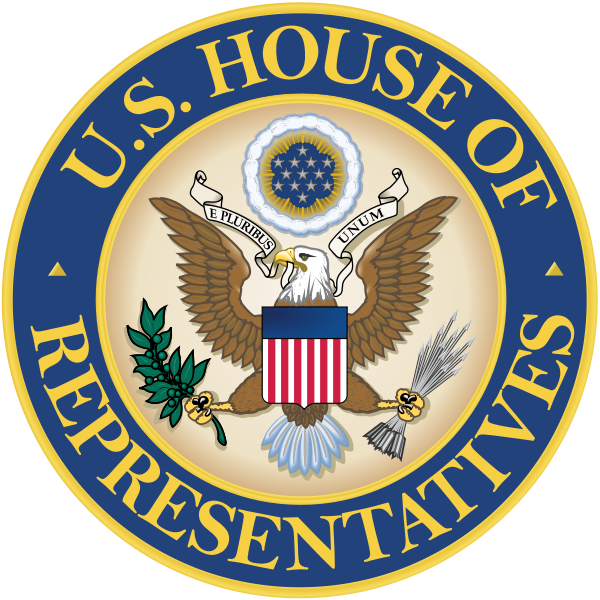 House Financial Services Chairwoman Maxine Waters (D-CA) has released the text of legislation providing COVID-19 relief that her committee will mark up on Wednesday, February 10, and an accompanying memorandum about the bill. The legislation the Financial Services Committee marks up will be combined with the work of other committees into the larger package Congress will consider soon, pursuant to the recently passed FY 2021 Budget Resolution's reconciliation instructions, allowing the bill to pass with a simple majority vote in the Senate.
The Budget Resolution directed the House Financial Services Committee to mark up legislation that makes changes to laws under its jurisdiction costing no more than $75 billion. Much of that amount will be devoted to housing. Specifically, the Waters memorandum shows the following allocations to housing programs:
$19.05 billion to the existing Emergency Rental Assistance program at the Department of the Treasury to supplement the $25 billion authorized in December;
$9.961 billion for a Homeowner Assistance Fund at the Department of the Treasury providing resources to states, territories, and tribes so they can help homeowners by providing mortgage assistance and funding to cover property taxes, property insurance, utilities, and other housing-related costs;
$5 billion for emergency Housing Choice Vouchers;
$5 billion distributed through the HOME program formula to help the homeless; funding would be used for purposes such as financing supportive services, affordable housing, and the acquisition of non-congregate shelter (such as hotels);
$750 million for the Indian Housing Block Grant and Indian Community Development Block Grant programs;
$100 million to support unassisted households in USDA-subsidized properties pay their rent;
$100 million for housing counseling services administered by NeighborWorks to help renters and homeowners; and
$39 million so that USDA may continue providing Section 502 and 504 home loans.
NCSHA has strongly advocated for additional housing help in the next COVID-19 package, particularly for mortgage assistance to homeowners and additional rental assistance. NCSHA currently is analyzing the bill language and will provide more details on the Emergency Rental Assistance and Homeowner Assistance Fund provisions soon.
---