House Approves Farm Bill Extending Rural Area Eligibility for USDA Housing Programs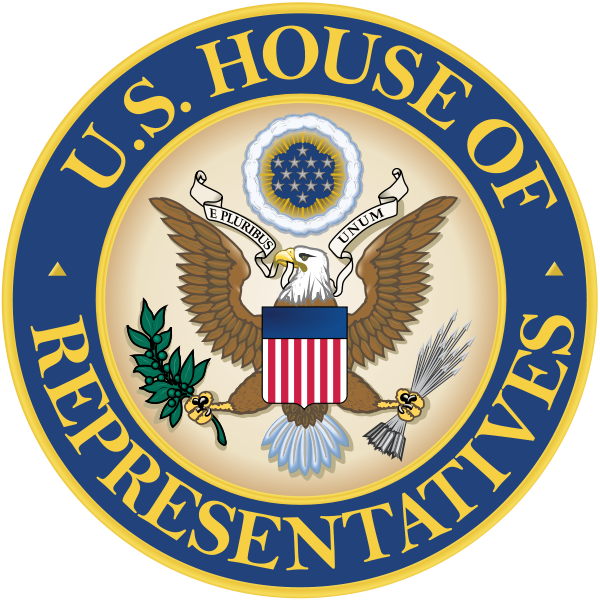 On January 29, the House voted to ensure that rural communities that are currently eligible for the U.S. Department of Agriculture's (USDA) rural housing programs and that would lose eligibility due to USDA's use of 2010 Census data will retain their eligibility through 2020.  It also voted to increase the population limit used to define areas as rural from 25,000 to 35,000.
The rural definition language was included in the conference report for H.R. 2642, commonly referred to as the Farm Bill.  The House voted 251 to 166 to approve the bill.  The Senate is expected to approve the legislation soon.  The rural definition provision is identical to the language in Senate Banking Committee Chairman Tim Johnson's (D-SD) rural definition bill, S. 766, and the Senate-passed version of the Farm Bill.
The FY 2014 omnibus appropriations bill enacted earlier this month included language allowing any area currently eligible for rural housing programs to retain that eligibility through the end of FY 2014.  If Congress does not pass the Farm Bill provision, or another similar provision, USDA will begin using 2010 Census data to determine area eligibility after the fiscal year ends on September 30, 2014.  Without a grandfathering provision like the one included in the Farm Bill, more than 900 communities would lose their eligibility for rural housing programs.
Modifying the definition of rural areas for USDA program eligibility, including maintaining USDA rural housing funding and guarantee program eligibility, for jurisdictions needing such assistance and at-risk of losing their eligibility due to USDA's incorporation of 2010 Census data into its program eligibility criteria is an NCSHA legislative priority.