House Appropriations Subcommittee Approves FY 2021 Agriculture Appropriations Bill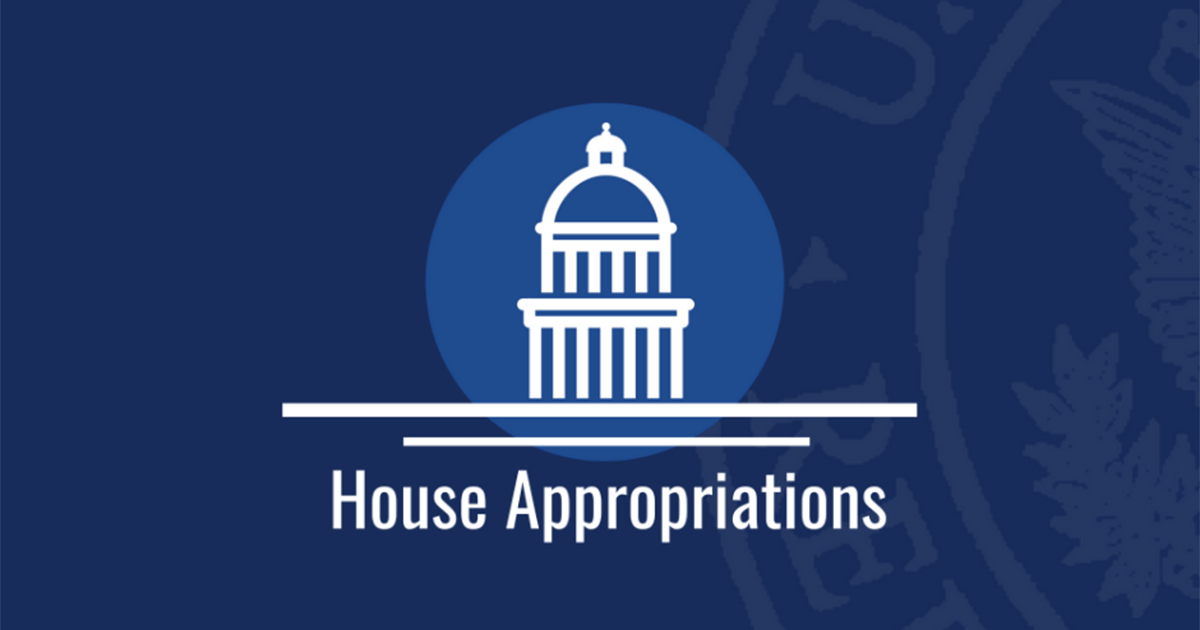 The House Appropriations Subcommittee on Agriculture, Rural Development, Food and Drug Administration, and Related Agencies convened Monday evening to mark up the FY 2021 appropriations bill for USDA, FDA, and related agencies. The bill, which includes a total of $23.98 billion in discretionary funding — an increase of $487 million from FY 2020 — was approved by a voice vote.
While total funding in the proposed bill would increase, many USDA housing programs would have similar funding levels to those enacted in FY 2020. The Section 502 Direct and Guaranteed Single-Family Loan programs would be funded at $1 billion and $24 billion, respectively, the same as in FY 2020.
Funding for the Section 515 Multifamily Direct Loan Program would remain at $40 million for FY 2021, and the Section 538 Multifamily Guaranteed Loan Program would receive $230 million, also the same as this year's funding levels.
The Section 542 Rural Voucher Assistance Program would receive $40 million, an increase of $8 million from FY 2020 funding levels. Additionally, the bill would expand voucher eligibility to include residents of USDA properties who have had their mortgages mature or have been foreclosed upon.
The Section 521 Rental Assistance program would receive $1.4 billion in funding, a $35 million increase from FY 2020.
The bill would combine all multifamily preservation and revitalization demonstration programs into one appropriations account with $30 million, a $2 million increase from funds available for those purposes in FY 2020.
The bill now moves to the full House Appropriations Committee, which is expected to consider it later this week.
---