HFAs Receive Nearly One Million in Supplemental Counseling Funds for FY 2015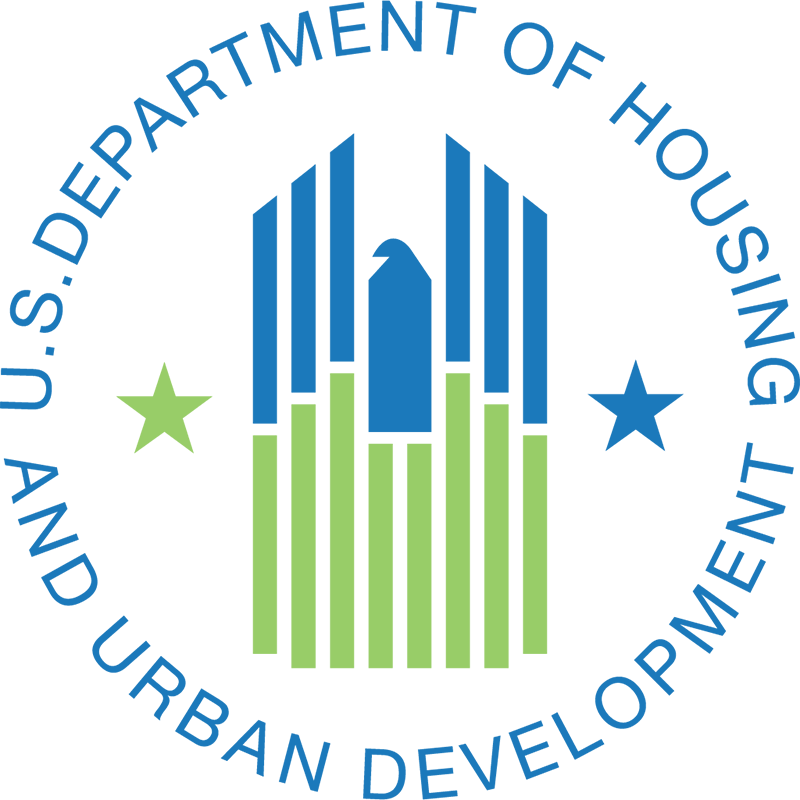 HUD announced earlier today that it will award $6 million in supplemental housing counseling grants for fiscal year (FY) 2015, including over $836,000 combined to 20 state HFAs. The grants are designed to supplement the $36 million in FY 2015 HUD counseling grants HUD disbursed in April. NCSHA summarized the initial round of grants on its blog.
In March 2014, HUD issued a two-year Comprehensive Housing Counseling Grant Program Notice of Funding Availability (NOFA), which allowed counseling agencies to apply for funding for both FYs 2014 and 2015. On April 2, HUD published a Supplemental NOFA that allowed those counseling agencies that did not receive grants from the FY 14 and 15 cycle to apply for $6 million in funding the agency set aside.
The awards HUD announced today include $1.5 million to new grantees. The additional $4.5 million has been distributed to awardees that were originally granted funding in April, and has been distributed based on the grantees' original award amount. HUD has provided supplemental grants to all 20 state HFAs that received funding in April.
In recent years, recognizing the important role HFAs play in housing counseling, HUD has sought to increase HFA participation. The FY 2014 and 2015 NOFA encouraged applicants to partner with state HFAs.
A full list of FY 2015 supplemental grant awardees is available online.