GAO Report Lays Out Framework for Considering Changes to Housing Finance System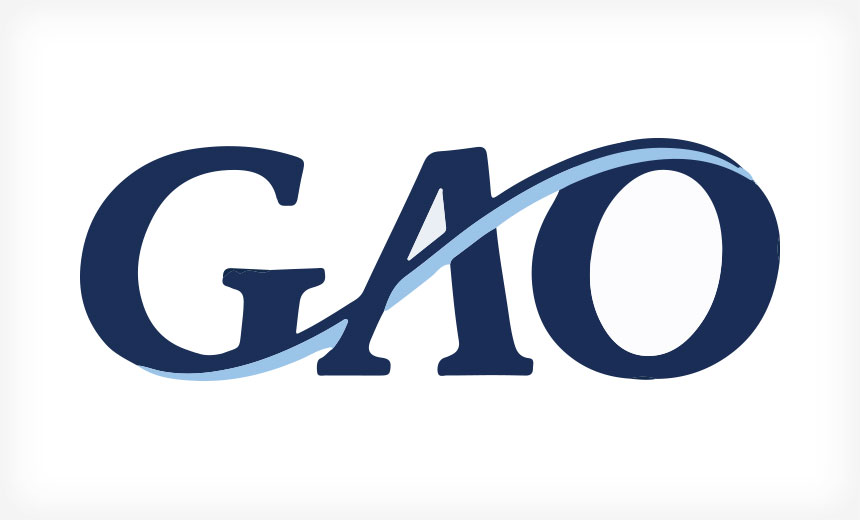 Last week, the U.S. Government Accountability Office (GAO) released a report examining the government's role in the housing finance market and identifying key issues for policymakers to consider when reforming the housing finance system. The agency released this report to help policymakers asses various housing finance reform proposals to ensure that any housing finance reform proposal they enact will effectively accomplish their goals.
GAO spent more than a year preparing the report, reviewing literature and meeting with federal officials and outside experts, including NCSHA's Garth Rieman. GAO also released a highlights page summarizing the report's findings.
In the report, GAO explores how the housing finance market and the federal government's role in it have evolved since 2000. The report documents how the role of federal entities in the mortgage market increased significantly in the wake of the financial crisis. From 2006 to 2009, the share of new mortgages insured, either directly or indirectly, by the federal government grew from 30 percent to 92 percent. The substantial federal presence in the mortgage finance market caused GAO to identify the federal role in housing finance as a high risk area in 2013.
In addition, GAO considers how major market developments from 2000-2007 altered the housing finance system. The report finds that many of the market's weaknesses, including lack of transparency and information, misaligned incentives between borrowers and lenders, and excessive risk taking, were exacerbated during this period.
Federal efforts to address these weaknesses, GAO concludes, have been incomplete and caused uncertainty in the market, which suggest that further housing finance reform is needed. To this end, the report also suggests nine major elements that GAO says policymakers need to address when putting together a comprehensive plan for reforming the housing finance system. These elements are:
• Clearly defined and prioritized housing finance system goals;
• Policies and mechanisms that are aligned with goals and other economic policies;
• Adherence to an appropriate financial regulatory framework;
• Government entities that have capacity to manage risk;
• Mortgage borrower protections and ways to address barriers to mortgage market access;
• Protection for mortgage securities investors;
• Consideration of the cyclical nature of housing finance and housing finance's impact on the economy's overall financial stability;
• Recognition and control of fiscal exposure and mitigation of moral hazard; and
• Emphasis on the implications of the transition from our current system to any future one.
GAO argues that considering these elements will provide lawmakers with a systemic framework for examining various housing finance reform proposals.