FHA Issues New Review Requirements for Condominium Loans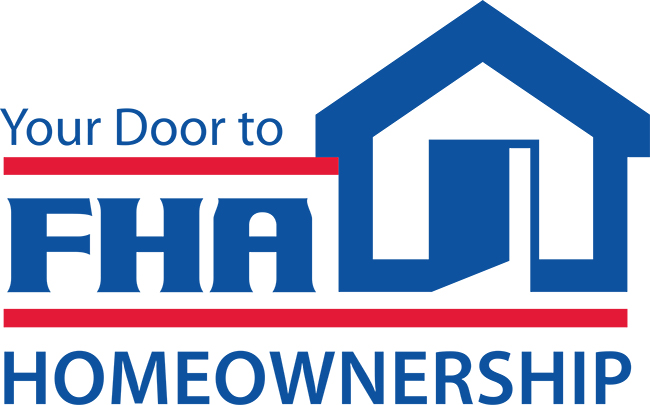 The Federal Housing Administration (FHA) earlier today issued a final rule revising the requirements condominium projects must meet for their single-family units to be eligible for FHA mortgage insurance. The rule also paves the way for FHA to insure mortgages for individual condominiums located in complexes that have not been FHA approved. The rule will go into effect 60 days after being published in the Federal Register, which will likely be in the next several business days.
The purpose of these changes is to increase liquidity for condominium loans, which serve as an affordable homeownership opportunity for low- and moderate-income consumers. FHA estimates that 84 percent of the condominium loans in its portfolio went to first-time homebuyers. However, only 6.5 percent of nearly 150,000 condominium complexes in the United States are approved for their units to be purchased with FHA-insured loans. FHA estimates that 20,000 to 60,000 more loans will be eligible for FHA insurance after the rule goes into effect.
Adjusting Owner-Occupancy Standards
Under its current guidelines, FHA insures single-family condominium loans for units in developments where at least 50 percent of the units are owner occupied. The Final Rule maintains that limit but also puts into place a system via which FHA will set its owner-occupancy threshold at a rate between 30 and 75 percent, subject to adjustments to reflect market developments. FHA originally proposed setting the lower band of possible thresholds at 25 percent but determined that such a low range could jeopardize the health of its mortgage insurance fund.
Amending Limits on Commercial and Nonresidential Space
FHA is also adjusting its limits on the amount of a development's floor space that can be dedicated to commercial and other nonresidential units. Currently, FHA insures mortgages for units located in developments in which no more than 50 percent of the space is used for nonresidential purposes. The Final Rule lowers that level to 35 percent. Similar to its approach to the owner-occupancy standards, the rule establishes a range of maximum nonresidential floor space of between 25 and 55 percent, with FHA reserving the ability to set a specific limit within that range.
Insuring Individual Condominium Loans
FHA, as of October 15, will begin insuring mortgages for individual condominium units located in completed developments that are not currently approved, as long as those units meet certain conditions. Specifically, for unapproved condominium projects with 10 or more units, no more than 10 percent of the units can be FHA insured, and unapproved projects with fewer than 10 units may have no more than two FHA-insured units. FHA has also amended its Single-Family Handbook to reflect these changes.
The rule also requires re-certification of condominium unit approvals every three years instead of every two years, as is currently required, and clarifies the standards FHA lenders must meet to directly endorse condominium loans.