FHA Commissioner Nominee Dana Wade Enjoys Bipartisan Support at Senate Banking Committee Hearing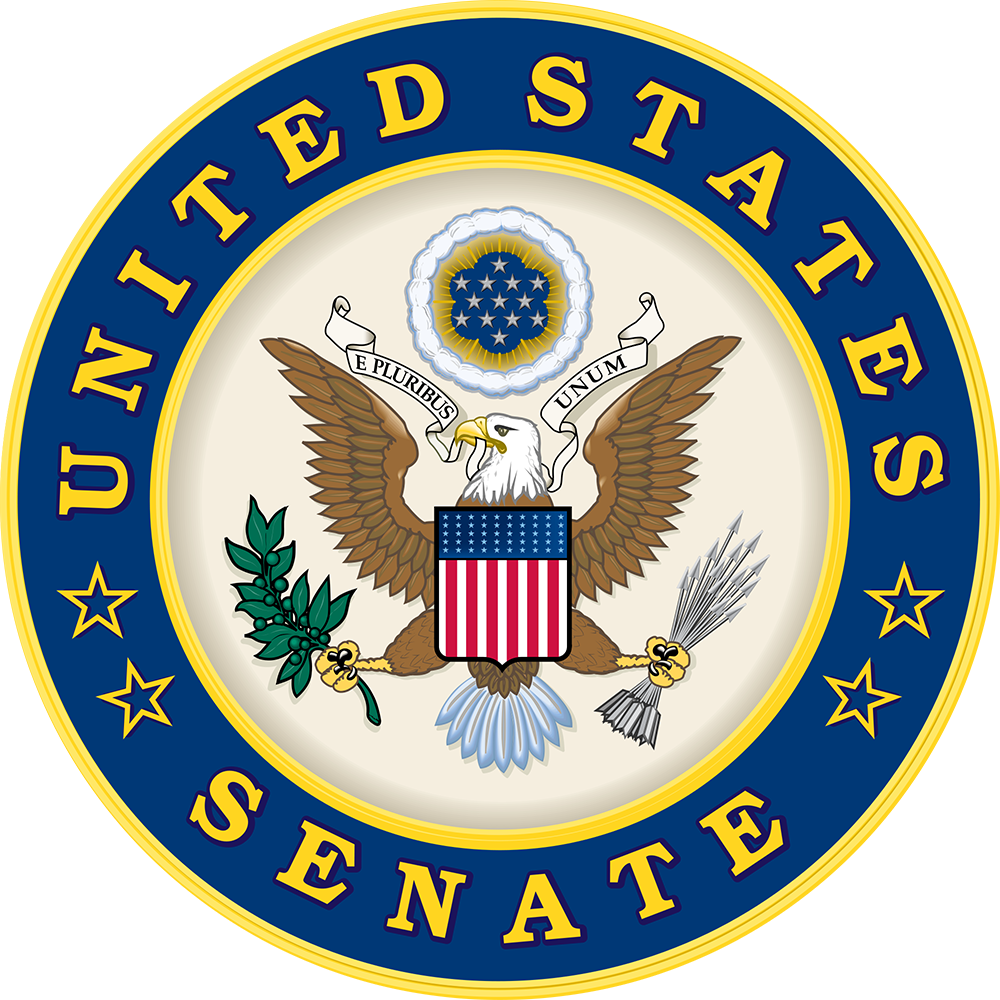 The Senate Banking Committee convened Tuesday to consider the nomination of Dana Wade for Federal Housing Administration (FHA) Commissioner and Assistant Secretary for Housing at HUD. Senators appeared in person and via video conference in this first committee hearing since the outset of the COVID-19 pandemic to consider the nominations of Wade and Brian Miller, who has been nominated to be the Special Inspector General for Pandemic Recovery for the Treasury.
Chairman Mike Crapo (R-ID) voiced his support for Wade, highlighting the need for her experience during an "unprecedented time of strain" for homeowners and renters due to COVID-19. He predicted FHA will be on the front line of the recovery efforts to assist homeowners and hoped his colleagues would join him in approving Wade's nomination for the crucial position. While much of the hearing's attention was directed at Miller due to the political sensitivity of and controversy related to his position and nomination, many Democrats also voiced their appreciation for Wade's willingness to serve as FHA Commissioner. Democrats especially appreciated Wade's assurances that FHA has a "counter-cyclical" role to play in the housing market, as private lending abates during the pandemic and recovery.
Wade, if confirmed by the Senate, would replace Brian Montgomery, who has been nominated to be Deputy Secretary of HUD, as FHA Commissioner. It would be the second stint for Wade as FHA Commissioner during this administration, as she previously held the position, in an acting capacity, from July 2017 to June 2018. NCSHA worked with Wade on several issues while she was at HUD.
The Senate Banking Committee has yet to announce when a vote will be held on the nominations for Wade and Miller. A recording of the full nomination hearing is available here.
---