FHA Announces New Initiatives to Promote Green Single-Family Housing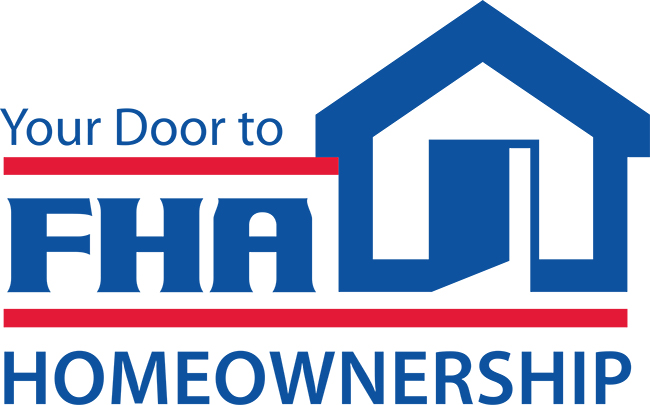 On August 24, the Federal Housing Administration (FHA) announced two new policies designed to promote energy-efficient single-family housing. This announcement was part of a broader set of green energy initiatives that the Obama Administration announced the same day.


PACE Loans and FHA Insurance
One of the new policies will allow, under certain conditions, loans for properties with existing Property Assessed Clean Energy (PACE) loans to be eligible for FHA insurance. Through PACE loans, state and local governments provide homeowners with up to 20-year loans to finance energy efficiency home improvements, secured by tax liens attached to the property. In the event that the property is sold before the PACE loan is paid in full, the loan may transfer to the next owner of the property.
Currently, all loans for properties with PACE loans are ineligible for FHA-insurance. FHA is currently in conversations with the Federal Housing Finance Agency (FHFA) about finalizing guidelines for PACE loans in accordance with FHA insurance; however, it has released minimum requirements that include the following:

Lien Position: Only PACE liens that preserve payment priority for first lien mortgages through subordination are eligible for FHA insurance;
PACE Payment, Structure, and Term: PACE financing must be a fixed-rate, fully amortizing loan;
Eligible Properties: PACE liens must be attached to single-family properties, as defined by FHA, which are 1- to 4-unit dwellings, including detached, semi-detached, and townhome properties;
Equity Requirement: PACE liens that preserve payment priority for first lien mortgages will be eligible for financing that does not exceed FHA's maximum combined loan-to-value (CLTV) ratio;
Record-Keeping: PACE liens must be formally recorded and identifiable to a mortgage lender through a title search; and
Additional Consumer Protections: PACE programs must comply with applicable federal and state consumer laws and should include disclosures to and training for homeowners participating in the program.

Increased Funding for Energy-Efficient Homes
FHA also announced a new partnership with the U.S. Department of Energy (DOE) that will allow borrowers utilizing FHA's Energy Efficient Home (EEH) program to be scored by DOE's Home Energy Score, potentially providing energy cost savings to the borrower. Through this partnership, borrowers interested in properties that gained high marks under DOE's Home Energy Score will be allowed to qualify for higher loan amounts due to the cost savings associated with greater energy efficiency. Home Energy Score evaluates the estimated energy use of a home on a scale of 1-10, with 10 being the best score. FHA's partnership with DOE will allow borrowers who own or are interested in buying a home that has received a 6 or higher on the Home Energy Score to be eligible for a 2 percentage point boost to their income qualifying ratio, thus allowing borrowers to access slightly more funding when they buy or refinance a more energy-efficient home through FHA's EEH program.
FHA will release a Single-Family Mortgagee Letter and update the Single-Family Housing Handbook 4000.1 with more specific requirements and details about both initiatives in the coming months.