FHA Announces Increased Single-Family Loan Limits for 2020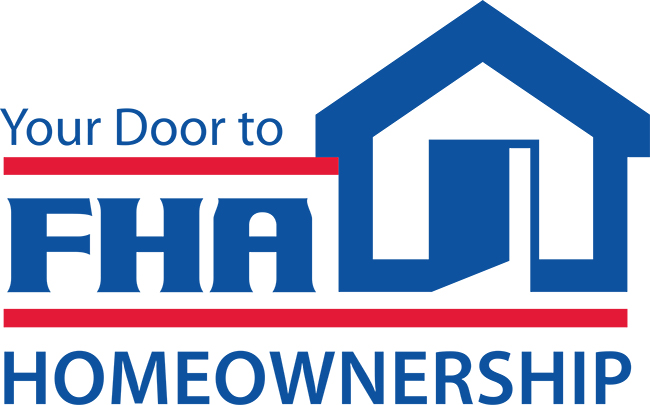 The Federal Housing Administration (FHA) yesterday announced the county loan limits for its single-family mortgage insurance programs for 2020 and issued a Mortgagee Letter that increases the minimum loan limit for low-cost areas and the maximum loan limit for high-cost areas.
FHA currently sets the loan limit for most counties at 115 percent of the county's median home price. Mortgages that exceed the limit are not eligible for FHA insurance. In addition, FHA establishes a "floor" for low-cost areas, which it defines as counties where the median home price is 65 percent or less of the Federal Housing Finance Agency's (FHFA) conforming loan limit. Similarly, FHA also establishes a maximum loan limit for high-cost areas, where the median home price reaches or exceeds 150 percent of the conforming loan limit.
Last month, FHFA announced it was increasing Fannie Mae and Freddie Mac's conforming loan limit for 2020 to $510,400 from $484,350, a just-over-five percent increase. HUD's Mortgagee Letter increases FHA's loan limits for low-cost and high-cost areas to reflect this change. Specifically, the low-cost limit will increase to $331,760 from $314,827, and the high-cost loan limit will increase to $765,600 from $726,525. The loan limits for Alaska, Hawaii, Guam, and the Virgin Islands are set at $1,148,400 to reflect high construction costs.
The loan limits will increase for nearly all counties in the country in 2020. However, because of changes made to the definition of certain Metropolitan Statistical Areas by the Office of Management and Budget, 11 jurisdictions will see a loan limit decrease from 2019 to 2020. FHA has published separate pages listing those counties with loan limit increases and decreases, as well as a page allowing users to search for loan limits by county.
The new limits will apply to all loans assigned FHA case numbers on or after January 1, 2020.
FHA also increased the loan limits for its Home Equity Conversion Mortgage (HECM), or reverse mortgage, program to $765,500 from $726,525. FHA HECM program regulations currently prohibit loan limits from varying by county, so this limit applies to all mortgages regardless of location.