FHA and FHFA Announce Changes to Loss Mitigation Programs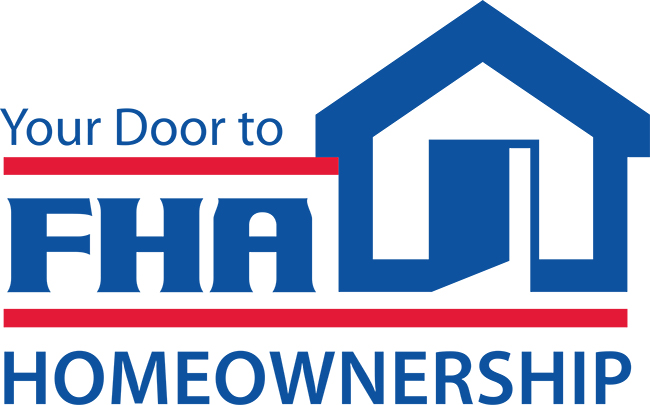 The Federal Housing Administration (FHA) and Federal Housing Finance Agency (FHFA) announced yesterday changes to their loss mitigation requirements to streamline their processes and help struggling homeowners avoid foreclosure and stay in their homes.
FHA announced procedural changes designed to streamline mortgage servicers' ability to evaluate a struggling homeowner's eligibility for FHA's Home Affordable Modification Program (HAMP). Specifically, FHA announced changes that will:
Require servicers to convert successful three-month trial modifications into permanent modifications within 60 days instead of the current average of four-to-six months;
Allow borrowers with three missed mortgage payments to qualify for a partial claim to bring their arrearages current instead of the previous minimum of four missed payments;
End the traditional stand-alone loan modification option so struggling borrowers can access the FHA-HAMP option, with its greater payment relief, sooner; and
Eliminate the required 12-month term for FHA's special forbearance option. This will allow servicers to offer this option to more unemployed households.
FHFA announced it is directing Fannie Mae and Freddie Mac to implement a new loan refinance option for borrowers with high loan-to-value (LTV) ratios. The new product is designed to allow mortgage refinancing by eligible borrowers who would otherwise be unable to do so through traditional programs because their LTV exceeds Fannie Mae's and Freddie Mac's current maximum limits. To be considered eligible for the new refinance product, borrowers:
Must not have missed any mortgage payments in the previous six months;
Must not have missed more than one payment in the previous twelve months;
Must have a source of income; and
Must receive a benefit from the refinance such as a reduction in their monthly mortgage payment.
The new product will not be available until October 2017. In the meantime, FHFA will extend the Home Affordable Refinance Program (HARP) through September 2017 as a "bridge" to ensure a refinance option is available for high LTV borrowers before the new product becomes available. HARP was initially set to expire at the end of 2016.
Full details about the new refinance product will be announced by Fannie Mae and Freddie Mac in the coming months.