Crapo Releases Housing Finance Reform Plan Outline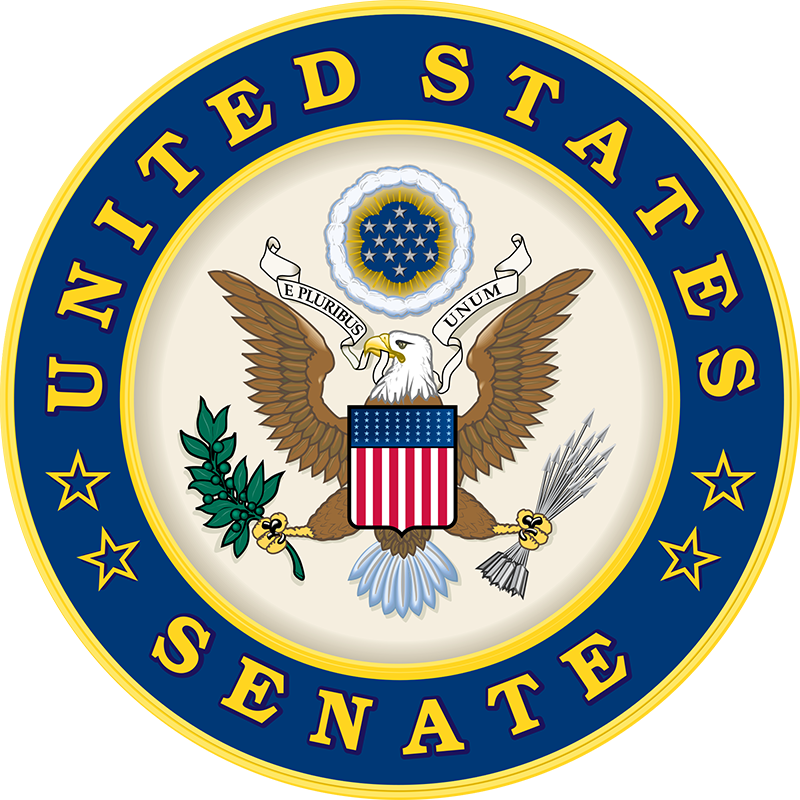 Senate Banking Committee Chair Mike Crapo (R-ID) earlier today released an outline for housing finance reform legislation. In a statement accompanying the release, Crapo calls on Congress and the Administration to "expeditiously fix our flawed housing finance system" and lays out his priorities for reform: protecting taxpayers from risk, preserving the 30-year fixed-rate mortgage, increasing competition, and promoting access to affordable housing.
Private Guarantor Market
Crapo's plan is similar to several that have been proposed by lawmakers and outside experts in recent years. Fannie Mae and Freddie Mac would each be removed from conservatorship and become mortgage guarantors in the private sector. Their multifamily businesses would be sold and operate as independent guarantors. Fannie Mae, Freddie Mac, and any other private entity guarantors wishing to would then apply to the Federal Housing Finance Agency (FHFA) to purchase government insurance for qualified mortgage-backed securities (MBS) from Ginnie Mae. The Ginnie Mae insurance would be largely the same as the insurance it currently provides on MBS composed of federal program loans.
The plan directs FHFA to regulate the guarantors, including chartering new guarantors, setting capital and liquidity standards, and approving pricing. Guarantors would be required to provide equal access to all originators, regardless of their size or loan volume. Further, guarantors would also have to offset some of the risk associated with the loans they guarantee through credit risk transfers.
Funds Used to Support Affordable Housing
With regard to affordable housing, Crapo's plan rescinds Fannie Mae and Freddie Mac's affordable housing goals and duty-to-serve requirements. In their place, the plan establishes a "Market Access Fund" to finance loans, grants, and credit enhancements to support affordable homeownership and rental housing. The fund will be funded through a 10-basis point fee on the total volume of loans guaranteed by each guarantor annually. The outline does not include any detail about how the Market Access Fund would be administered.
Funds from the 10-basis point fee would also be used to finance both the Housing Trust Fund and Capital Magnet Fund. Fannie Mae and Freddie Mac currently contribute 4.2 basis points of their total loan volume guaranteed during the year to these programs.