Congress Passes Omnibus Spending and Tax Bill with Permanent 9 Percent Minimum Housing Credit Rate, HOME Increase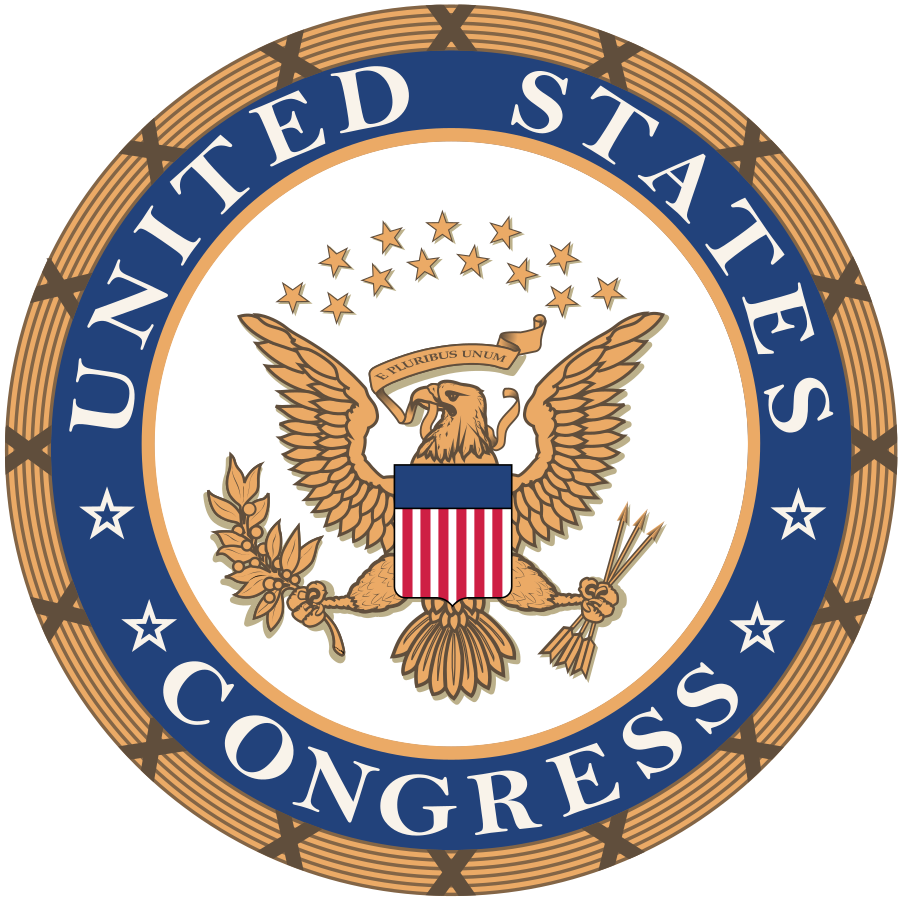 Today, the Senate passed combined FY 2016 omnibus spending and tax extender legislation, following House passage of the tax extender bill yesterday and the omnibus spending bill earlier this morning. After passing the two bills separately, the House combined them into one bill for Senate consideration. The combined bill now goes to the White House for the President's signature to become law.
As we reported earlier this week, the legislation enacts crucial policy priorities for NCSHA. Specifically, it makes permanent the 9 percent minimum Housing Credit rate, allowing states to provide more equity to Credit properties that need it for financial feasibility, and funds HOME at $950 million, $50 million more than in FY 2015.
The bill is a major legislative victory for NCSHA, HFAs, and other Housing Credit industry and HOME program stakeholders.
Our December 16 blog post on the omnibus spending bill and appropriations chart provide details on funding levels for other HUD and USDA programs.
The omnibus spending and tax bill does not contain a 4 percent minimum Housing Credit rate for acquisition, for which NCSHA has also advocated. NCSHA will continue to seek opportunities to enact a 4 percent minimum Credit rate and advance the rest of our Housing Credit priorities.