Congress Passes FY 2017 Stopgap Funding Bill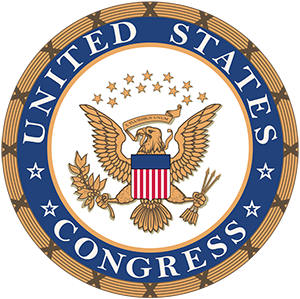 In the late hours of December 9, the Senate approved a House-passed Continuing Resolution (CR), HR 2028, to keep the federal government funded through April 28, 2017 and sent it to President Obama's desk for signature just hours before the previous FY 2017 CR expired. The CR funds most federal programs at FY 2016 levels, and adheres as a whole to the $1.07 trilion spending ceiling allowed for FY 2017 by the two-year budget agreement Congress passed last year. However, the CR includes an across-the-board cut of 0.19 percent to funding levels for defense and non-defense programs in order stay within the FY 2017 spending cap.
Most HUD programs are funded at their FY 2016 levels minus the small across-the-board cut. In addition, the CR provides approximately $1.8 million in Community Development Block Grant (CDBG) Disaster funds to help communities rebuild and repair damages caused by Hurricane Matthew and severe flooding that occurred in Louisiana, Texas, West Virginia and elsewhere. These disaster funds supplement the $500 million that the first FY 2017 CR directed HUD to allocate "in the most impacted and distressed areas" that experienced presidentially declared disasters in 2016.
The new CR provides additional flexibility to the Tribal HUD-VA Supportive Housing (HUD-VASH) program to ensure it has enough funding for operations necessary to renew rental assistance grants and administrative costs, and includes a provision giving the U.S. Department of Agriculture (USDA) flexibility to provide enough funding for approved loans under the 538 Guaranteed Multi-Family Housing Loan Program. The legislation also provides $170 million to help address lead contamination in Flint's drinking water.
Congress now has until April 28 to either pass final FY 2017 spending bills or a full-year CR to keep the federal government operating to the end of FY 2017 on September 30. For more information, please contact NCSHA.