CDFA Annual Volume Cap Report Finds Uptick in Usage of Private Activity Bonds, in Particular MRBs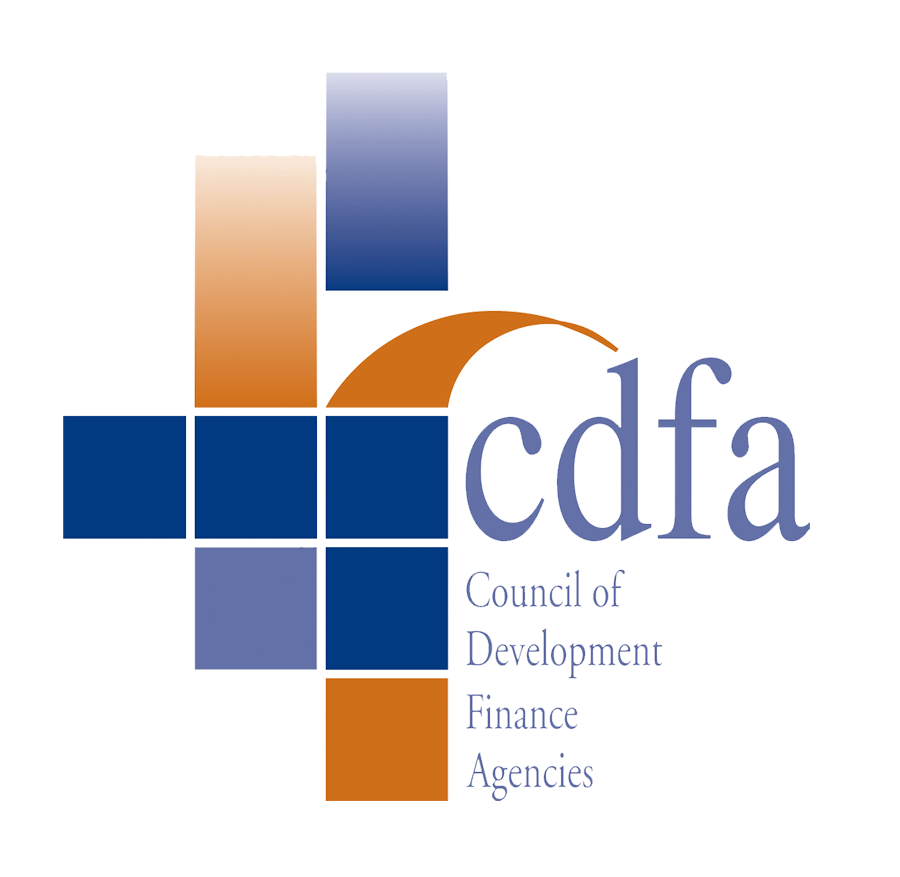 The Council of Development Finance Agencies (CDFA) on August 5 released its report on 2015 Private Activity Bond and Volume Cap Trends, which finds that states issued $12.9 billion in private activity bonds (PAB) in 2015, $1.3 billion more than the previous year. 2015 was the second year in a row in which states increased their PAB issuance.
In particular, states increased their issuance of Mortgage Revenue Bonds (MRB) from $2.84 billion in 2014 to $4.57 billion in 2015. The CDFA data shows a small increase in Multifamily Bonds—$6.6 billion in 2015 compared to $6.47 billion in 2014—however these figures likely do not capture the full increase in Multifamily Bond issuance, as 14 states did not report their Multifamily Bond figures to CDFA in 2015, compared to eight that did not report in 2014. The number of states that did not report their MRB issuance to CDFA remained constant at 9 states over the two years.
2015 PAB issuance accounted for over 14 percent of total available volume cap. The report finds that states expected to carry forward approximately $54.6 billion in volume cap into 2016, $6 billion less than carried forward the previous year. States abandoned $10.5 billion in unused volume cap in 2015, $1.5 billion less than they abandoned in 2014.