CDC Temporarily Halts Evictions Nationwide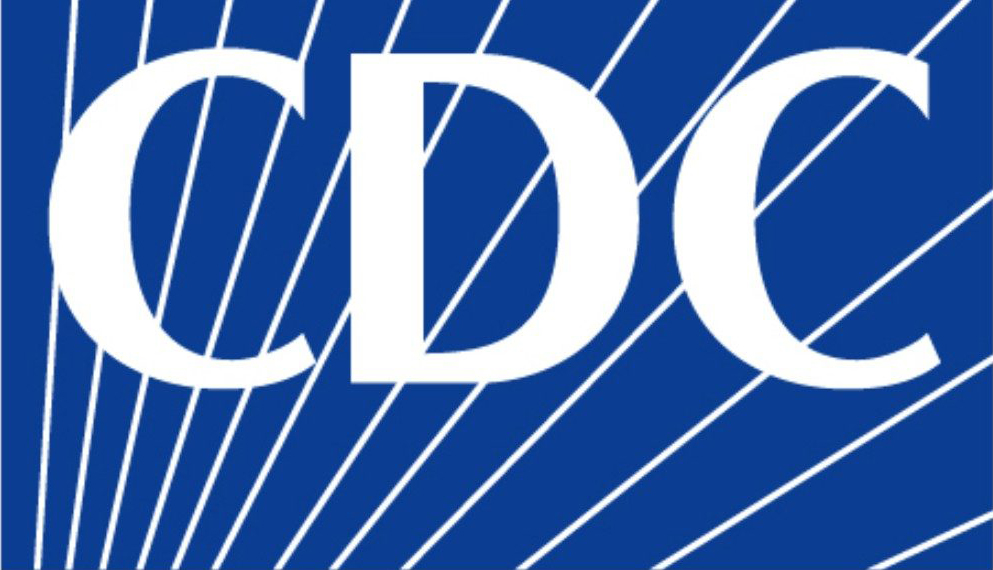 On September 1, the Centers for Disease Control and Prevention (CDC) issued an emergency public health order to temporarily halt most evictions to prevent the further spread of COVID-19. The order's expected effective date is September 4, the anticipated date of publication in the Federal Register. The order will be effective through December 31.
To take advantage of the order, an eligible tenant must execute a declaration form (included as an attachment to the order) under penalty of perjury to the landlord certifying that the tenant does not expect to earn more than $99,000 (or $198,000 if filing a joint tax return) in 2020 or received a CARES Act stimulus check; has used their best efforts to obtain government assistance for rent or housing; is unable to pay rent due to a substantial loss in income or because of extraordinary out-of-pocket medical expenses; is making their best effort to make partial rent payments; has no other available housing options if evicted; and understands they may need to pay back rent and fees once the moratorium expires.
The emergency order applies only to those unable to make full rent payment and does not prohibit evictions resulting from issues other than nonpayment of rent. The eviction moratorium does not require landlords to forgive housing payments or preclude the charging or collection of fees, penalties, or interest for failure to make rent and housing payments.
The order includes steep penalties to persons or organizations in violation.
The order does not apply in any state, local, territorial, or tribal area with a moratorium on residential evictions that provides the same or greater level of public-health protection than required in this order. The order also does not apply to American Samoa, which has not reported any cases of COVID-19. States and other local authorities are not precluded from imposing more restrictive requirements in addition to the requirements of this order.
The order states that it is an emergency action and not a rule, and even if it were to be determined to qualify as a rule, it would not require a notice and comment period under the Administrative Procedure Act, as notice and comment would create a delay in implementation, negatively impacting public health.
While the order notes that HUD grantees may use existing funds, including supplemental Emergency Solutions Grants or Community Development Block Grant funds provided under the CARES Act, for rental assistance, the order itself does not provide any additional rental assistance funding. Moreover, it does not provide forbearance protection for owners of rental housing who may be unable to make mortgage or property tax payments due to reduced rental income.
NCSHA continues to maintain its position in support of additional rental assistance funding and that an eviction moratorium on its own is not an effective solution to the problems faced by renters due to the pandemic.
---