Brady to Chair Ways and Means Committee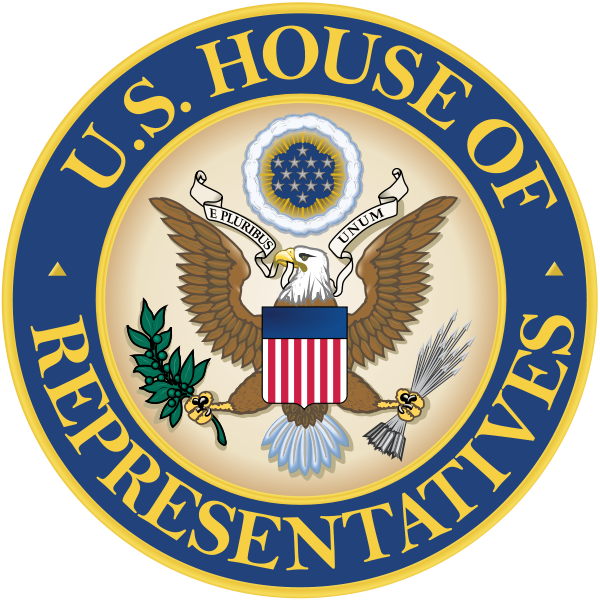 On November 4, the Republican Steering Committee voted to elect Representative Kevin Brady (R-TX) as chairman of the House Ways and Means Committee over Representative Pat Tiberi (R-OH), after newly elected House Speaker Paul Ryan (R-WI) threw his support behind Brady. The Steering Committee votes by secret ballot, so the actual vote tally is unknown.
Brady has said he will "hit the ground running" to advance his priorities. He identified tax extenders legislation as one of the immediate items with which the Committee must deal. However, he has acknowledged that comprehensive tax reform will not happen under the current Administration.
Brady is not a cosponsor of the Housing Credit minimum rate legislation, H.R. 1142, of which Tiberi is the lead sponsor.
The Steering Committee elected Representative Tom Rice (R-SC) to fill the vacant position on the Ways and Means Committee left by Ryan's departure.