Bill to Classify Muni Bonds as High-Quality Liquid Assets Introduced in the Senate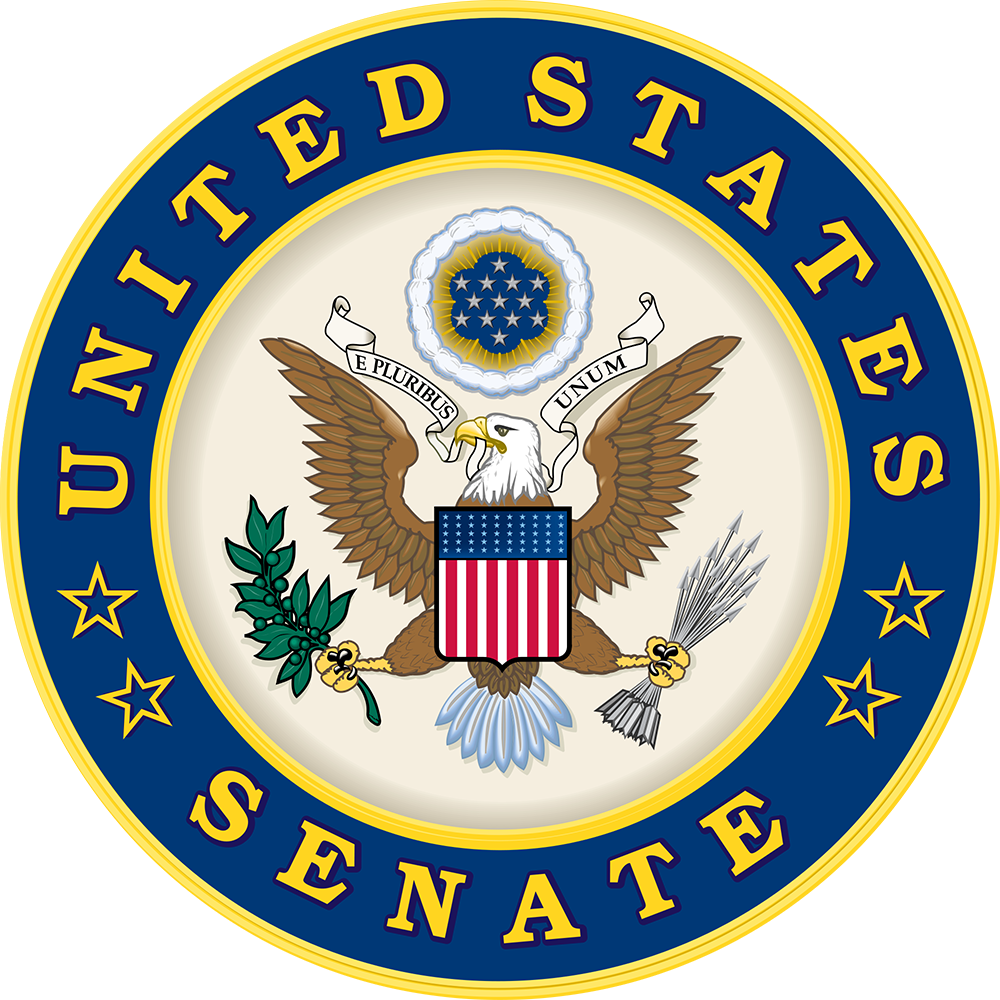 Earlier today, Senators Mark Warner (D-VA) and Mike Rounds (R-SD) introduced legislation that would allow large banks to count some of their municipal bond investments, including tax-exempt housing bonds, as high-quality liquid assets (HQLAs) under federal bank liquidity standards. The legislation, which has not yet been assigned a bill number, is expected to be referred to the Senate Banking Committee.
The Warner/Rounds bill is nearly identical to a bill (The Municipal Finance Support Act of 2017, or H.R. 1624), that was introduced last week in the House of Representatives by Luke Messer (R-IN). NCSHA previously summarized H.R. 1624, and how it would impact tax-exempt housing bonds, on our blog.
Additional cosponsors for the Senate bill include Republicans Tim Scott (SC), Tom Cotton (AR), Tom Tillis (NC), and John Kennedy (LA), and Democrats Jon Tester (MT), Heidi Heitkamp (ND), Joe Donnelly (IN), and Chris Van Hollen (MD). All of the cosponsors serve on the Banking Committee.