Banking Committee Considers Ginnie Mae, HUD OIG Nominees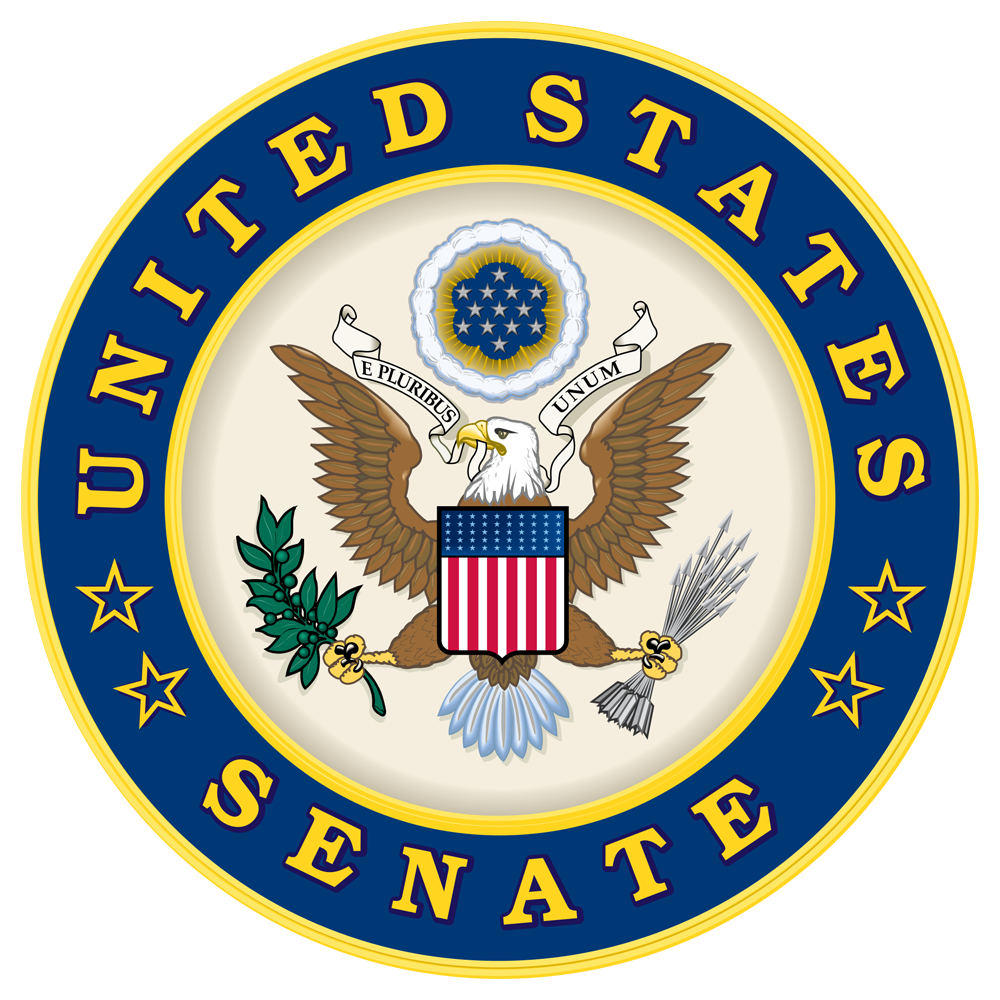 The Senate Banking Committee earlier today held a hearing to examine nominees for two key HUD positions: Michael Bright to serve as President of Ginnie Mae and Rae Oliver Davis to serve as HUD's Inspector General (IG). While both nominees appeared to enjoy bipartisan support, several Committee Democrats questioned Bright's views on housing finance reform.
For the past year, Bright has been Ginnie Mae Executive Vice President and Chief Operating Officer, serving as the acting President in the absence of an appointed one. Prior to joining Ginnie Mae, Bright worked at the Milken Institute, where he and former Federal Housing Finance Agency Director Ed DeMarco published a housing finance reform proposal. Bright previously served as a senior financial policy advisor to Senate Banking Committee member Bob Corker (R-TN) when Corker was drafting and working on the Corker-Warner GSE reform bill. Bright has also worked at BlackRock, the Office of the Comptroller of Currency, and several private mortgage companies.
In his written and oral opening statement, Bright told the Committee that, as President, his main focus would be to ensure that Ginnie Mae is well run and continues to fulfill its statutory purpose of facilitating lending for low- and moderate-income families, rural borrowers, and veterans. Bright highlighted Ginnie Mae's recently launched modernization initiative, titled "Ginnie Mae 2020," a three-year effort to update Ginnie Mae's information technology, amend its counter-party risk management strategies, increase financing for mortgage servicing rights, and expand its outreach to potential investors. Bright also spoke about Ginnie Mae's efforts to stop the "churning" of Veterans' Affairs (VA) single-family loans, where originators entice VA borrowers to refinance their mortgages less than six months after purchasing their homes, even though the new loans offered the borrower no real cost savings.
In his opening statement, Committee Chair Mike Crapo (R-ID) called Bright "a leading voice on housing finance policy" and complimented his tenure at Ginnie Mae. Crapo said he looked forward to working with Bright on housing finance reform. Ranking Member Sherrod Brown (D-OH) was also complimentary of Bright's expertise and experience at Ginnie Mae. However, Brown expressed concerns about some of Bright's previously expressed views on housing finance reform and how they might inform his leadership of Ginnie Mae.
Specifically, Brown asked Bright if he intended to advocate for a larger role for Ginnie Mae in the housing finance system, as was outlined in the DeMarco-Bright housing finance reform proposal. The proposal called on Ginnie Mae to sell government-backed insurance on certain mortgage-backed securities. Bright answered that, as President, he would be solely focused on running Ginnie Mae's day-to-day operations and would not take an active role in advocating certain policies. Brown also inquired as to whether Bright supported eliminating the affordable housing goals for Fannie Mae, Freddie Mac, or any other guarantors purchasing government insurance, as was called for in the DeMarco-Bright plan. Bright said he does not have a strong opinion about whether or not the affordable housing goals should remain and believes that any housing finance reform system should contain mechanisms for supporting affordable housing. He also pointed out that his proposal with DeMarco did include several provisions intended to finance affordable housing opportunities.
Jack Reed (D-RI) raised concerns about a provision of the DeMarco-Bright proposal that would spin Ginnie Mae off from HUD, which would prevent HUD from using Ginnie Mae revenues to support other affordable housing programs. Bright said many former Ginnie Mae and HUD staffers suggested to him that the agencies be separated. However, he said that. since he joined Ginnie Mae, he has been impressed with the working relationship he has with HUD leadership and no longer believes such a separation is necessary. He did say, however, that it would be very helpful if Ginnie Mae had more flexibility in how it administers its funding, so that it could invest more in its technology and competitive salaries for its top staff. Bright said that three top managers have left Ginnie Mae in the past year to take higher-paying jobs with independent government agencies.
Nearly all Republican Senators and several Committee Democrats expressed support for Bright's nomination. Elizabeth Warren (D-MA), who has been a vocal critic of most of President Trump's HUD nominees, praised Bright's response to the VA loan churning issue and said she looked forward to supporting his nomination.
In her written testimony and oral statement, Davis pledged, if confirmed, to preserve the independence of HUD's Inspector General's Office (HUD OIG) and maintain strong communication with both Congress and HUD. In response to a question from Crapo, she said her three biggest priorities as HUD IG would be securing safe and sanitary HUD housing, particularly with regard to the danger posed by lead; effectively overseeing disaster relief; and "thoroughly investigating allegations of misconduct at the Department." In response to a question from Jon Tester (D-MT) on flood insurance coverage requirements for Federal Housing Administration (FHA) loans, Davis noted that overseeing FHA to ensure it protects borrowers and effectively manages risk has long been a focus of HUD's IG.
Davis received nearly unanimous praise from both sides of the aisle, including Crapo and Brown. She currently heads up the HUD OIG's Office of Special Inquiry. Davis previously worked for the Special Inspector General for the Troubled Asset Relief Program and the IG for the U.S. Postal Service. Prior to her IG jobs, Davis worked in Congress, for the Attorney General of Tennessee, and the U.S. Attorney's Office for the Western District of Tennessee.
The Committee also considered the nominations of Elad Roisman to serve as a Commissioner of the U.S. Securities and Exchange Commission and Dr. Dino Falaschetti to serve as Director of the Office of Financial Research in the U.S. Treasury Department.
It is not yet known when the Banking Committee will vote of any of the nominees.