908 Coalition Plan Includes $25 Billion for Coronavirus Relief Payments for Rental Assistance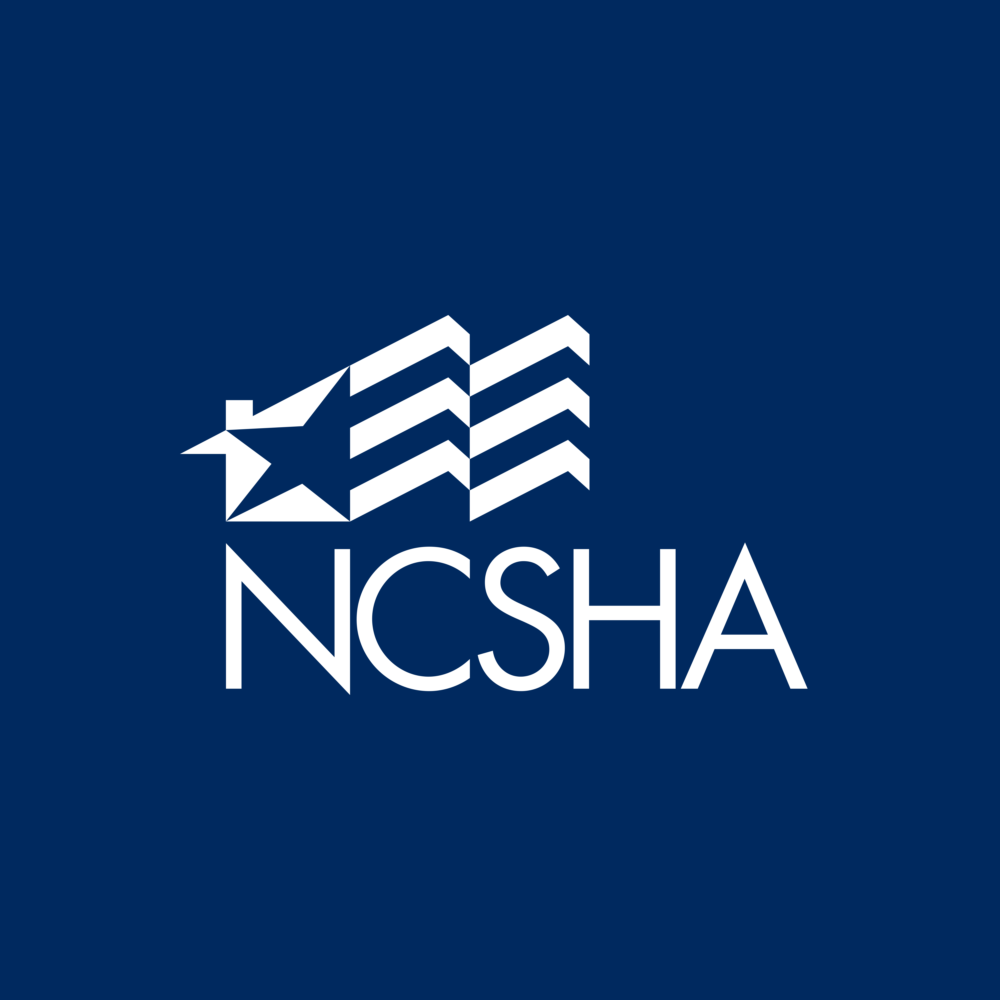 Late yesterday, the so-called 908 Coalition—a bipartisan group of centrist Senators and members of the House Problem Solvers Caucus—released the text of its $908 billion coronavirus relief plan, split into two separate bills. The first bill is a $748 billion package that includes $25 billion for emergency rental assistance and spending on other programs and has wide support on both sides of the aisle. The second bill includes the two pieces of the plan that have met with resistance from some on the Hill: liability protection—favored by Republican leadership but opposed by Democratic leadership—and $160 billion in funding for state and local governments—favored by Democratic leadership but opposed by Republican leadership.
The rental assistance provided by the legislation would be administered through the Coronavirus Relief Fund at the Treasury Department, with funding going directly to states, local governments, and Native American tribes. Renter households earning up to 80 percent of area median income (AMI) would be eligible for assistance as long as one or more members of the household either qualified for unemployment benefits or has experienced a reduction in income, incurred significant costs, or experienced other financial hardship due to or during the coronavirus pandemic. Households must also demonstrate that they are at risk of homelessness or housing instability by providing an eviction notice or past-due utility or rent notice; live in unsafe or unhealthy housing conditions; or have other evidence of risk acceptable to the grantee. Grantees must give preference to households earning at or below 50 percent of AMI. Landlords would be able to apply on behalf of their tenants. Funding could be used to cover rent, rental arrears, utilities, utility arrears, and housing stability services during FY 2021 and FY 2022. For more information, see NCSHA's summary of the Coronavirus Relief Fund Payments for Rental Assistance.
The bill would also extend the Centers for Disease Control and Prevention eviction moratorium, currently set to expire on December 31, for one month until January 31, 2021.
The 908 Coalition plan could be added to appropriations legislation that must pass by the end of this week to avoid a government shutdown.
---