19 HFAs Awarded HUD Housing Counseling Grants for FY 2017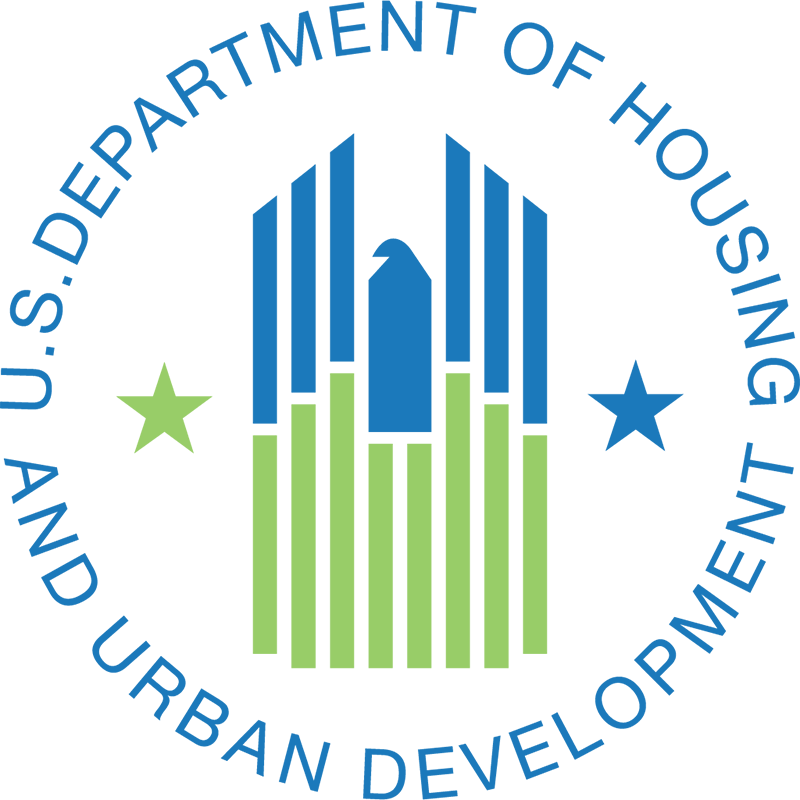 HUD announced today the recipients of just over $47 million in Housing Counseling program grants for fiscal year (FY) 2017. The funding will go to 255 different housing counseling agencies, including 19 state HFAs, who combined will receive just over $7.8 million in grants. HUD also released a list of counseling agencies that were awarded funding and a comprehensive summary of each grant award.
These grants will support programs that provide low- and moderate-income consumers with a variety of counseling services, including educating first-time home buyers about their options, helping families secure affordable rental housing, and offering financial literacy training to those who have experienced credit troubles. Many HFAs also offer foreclosure prevention counseling to help struggling borrowers remain in their homes. HFAs often act as HUD counseling intermediaries for their states, partnering with locally based organizations to assist low and moderate-income borrows in communities throughout their states.
In recent years, recognizing the important role HFAs play in housing counseling, HUD has sought to increase HFA participation.
HUD also awarded today $3.5 million in housing counseling training grants to four national and regional organizations (the National Community Reinvestment Coalition, Inc.; National Council of La Raza; NeighborWorks America, and the Rural Community Assistance Corporation). This funding will be used to train housing counselors nationwide.