NCSHA Washington Report | June 5, 2020
Unrest in hundreds of American cities during the 1960s in response to abusive policing, pervasive discrimination, and intolerable housing conditions oppressing Black Americans gave rise to the first wave of state housing agencies. Our nation's colossal, collective failure to fix the causes and effects 50 years on demands a new national agenda in which state HFAs can play a central role.
State HFAs have been central to some of the very real progress we should acknowledge since those long, hot summers — making possible wealth-building homeownership for millions of families of color, stabilizing disinvested minority neighborhoods through housing and economic development, and spurring construction of new affordable homes in less segregated, more-resourced communities.
It hasn't been enough.
NCSHA for years has advocated successfully for more federal funding to augment state and local investment, fought efforts to reduce community reinvestment and restrict fair housing, and worked to build broad bipartisan support for landmark affordable housing legislation.
It hasn't been enough.
The sheer scale of the COVID-19 crisis, in health and economic terms, has generated an unprecedented rapid response by state HFAs and policy program for NCSHA. The fact that the coronavirus' most catastrophic impacts are on people and communities of color already disproportionately disadvantaged in our society suggests we need to do much more still.
We'll be asking deeply of ourselves and our members what more over the coming months. If you're a state HFA business partner, advocacy ally, or public servant at any level of government with ideas, we want to hear them.
We'll keep asking questions of others as well:
Are the federally-backed foundations of the conventional mortgage market — Fannie, Freddie, and their regulator, FHFA — going to continue down paths that would shrink affordable housing opportunity for households of color, at a time of historically wide housing market disparities (and historically low mortgage rates)?
Are HUD and FHA going to restrict the ability of responsible providers of down payment assistance — essential to reducing racial homeownership gaps — at a time when so many Black and Hispanic consumers could benefit from it?
Are the two federal bank regulators that didn't sign on to OCC's rushed overhaul of the Community Reinvestment Act — the Fed and the FDIC — going to put forward an alternative that responds to today's pandemics instead of yesterday's political grudges?
Are our leaders in both parties in Congress going to find common ground on commonsense economic recovery and justice legislation that puts the most critical needs of the most impacted communities at the front, once and for all?
These questions, among many others, demand answers — and action.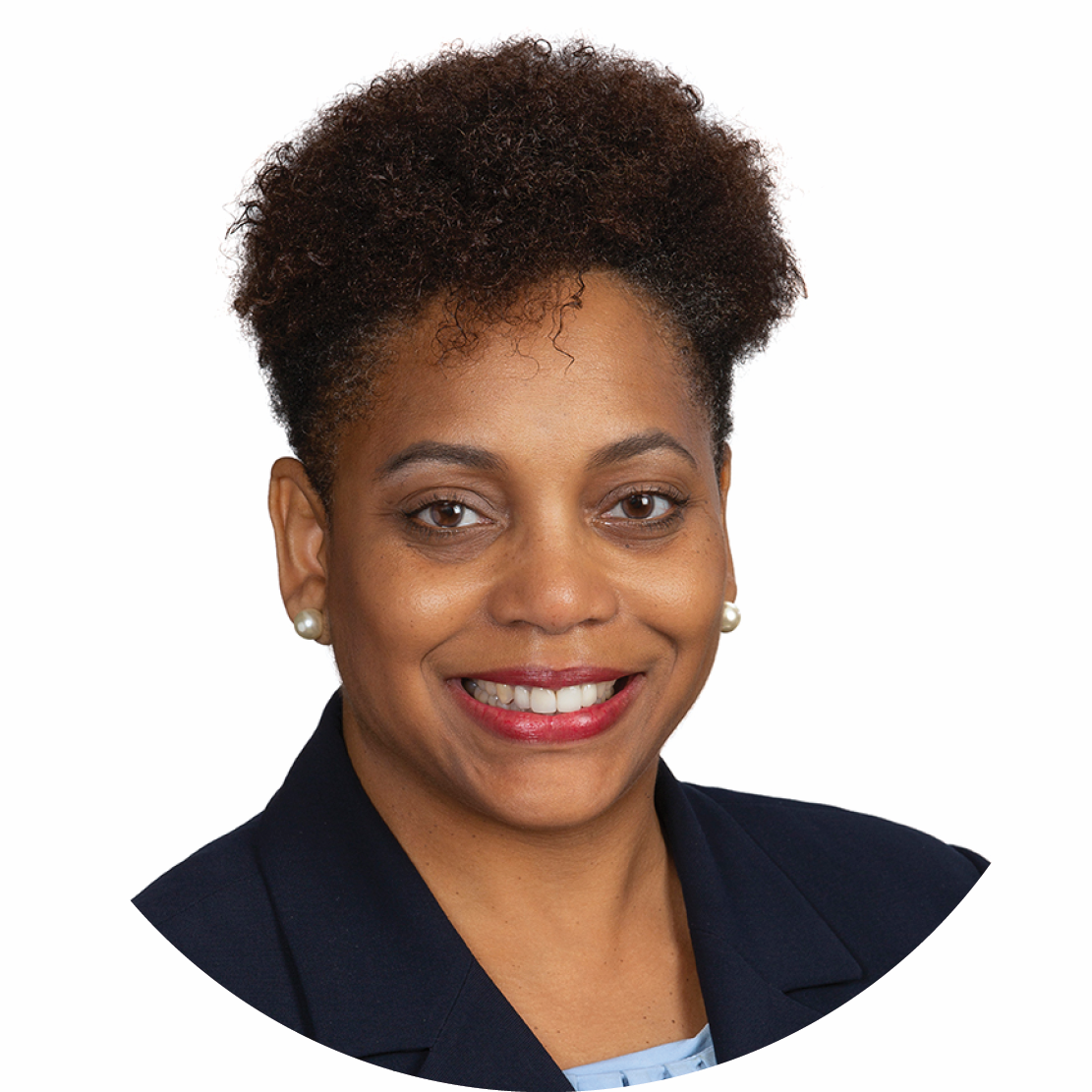 Tia Boatman Patterson
Executive Director | California Housing Finance Agency and Chair | NCSHA Board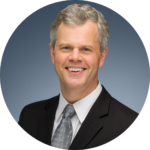 Stockton Williams
Executive Director | National Council of State Housing Agencies