NCSHA Submits Letter in Response to HUD Tribal Letter on DPA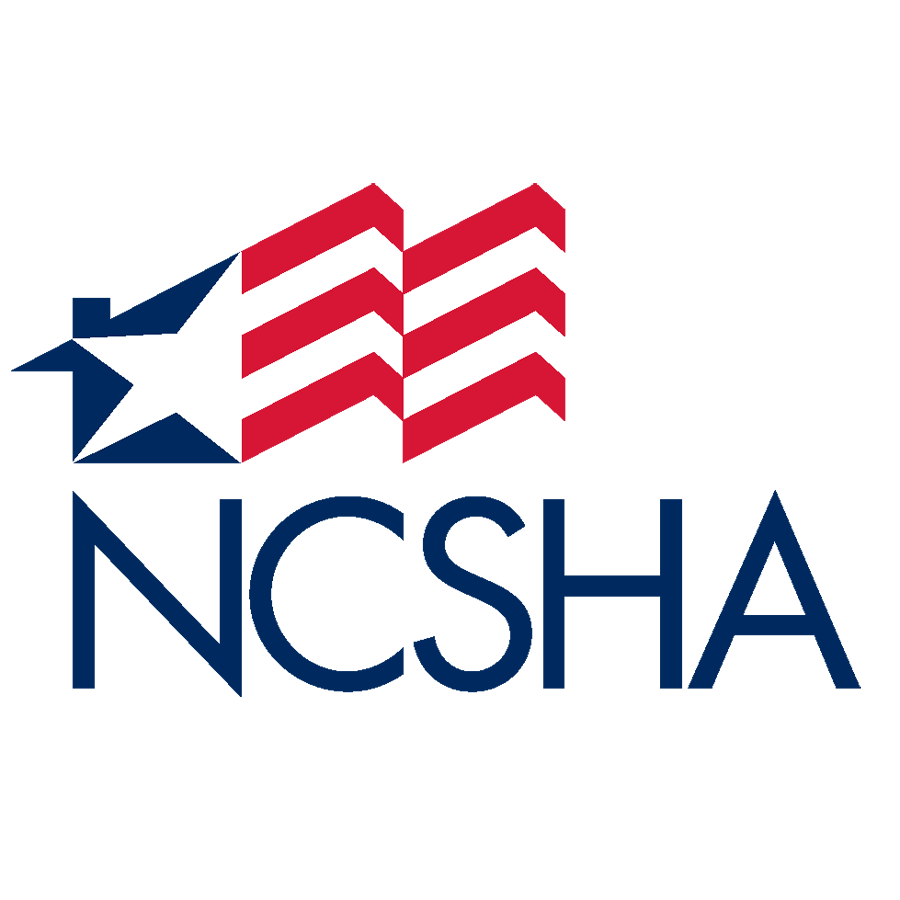 On February 14, HUD posted a letter the General Deputy Assistant Secretary for Housing sent to Tribal Leaders. The letter, issued in accordance with HUD's Government-to-Government Tribal Consultation Policy, requested feedback on regulatory changes HUD is considering proposing in forthcoming rulemaking to the usage of down payment assistance in conjunction with FHA-insured single-family mortgages.
On March 17, NCSHA submitted this letter to the FHA Deputy Assistant Secretary for Single-Family Housing to register significant objections to the approach articulated in the Tribal Letter.