HOME for Homelessness Assistance and Supportive Services (HOME-ARP)
The American Recovery Plan (ARP) provided $5 billion for a new federal homelessness assistance and supportive services program: HOME for Homelessness Assistance and Supportive Services (HOME-ARP).
On April 16, NCSHA sent the U.S. Department of Housing and Urban Development recommendations on waivers and suspensions that state Participating Jurisdictions (PJs) will need to expeditiously implement the program.
NCSHA is holding monthly calls for its members on the implementation of HOME-ARP. Meeting information can be found on NCSHA's HFA Online Community platform. If you are an affiliate member and would like to join the calls, please contact NCSHA.
NCSHA Resources
Legislative Text
Allocations for Participating Jurisdictions
Summary of HOME-ARP
NCSHA's Recommendations to HUD for HOME-ARP-Related Waivers and Suspensions
---
Additional Federal Homelessness Assistance Programs Resources
Homelessness Assistance Programs on HUD Exchange
Homelessness assistance programs provide funding to states and local governments and nonprofit providers to serve individuals and families across the United States who are affected by homelessness. Follow the link to learn more about specific programs; application, data collection, and reporting systems; national, state, and local data and reports; and the populations affected by homelessness.
HUD Weekly Office Hours for Homeless Assistance Providers
HUD's Office of Special Needs Assistance Programs (SNAPS) holds weekly office hours for homelessness assistance providers and their partners to discuss COVID-19 planning and response on Fridays from 2:30 – 4:00 p.m. ET.
---
Hotel/Motel Conversions Resources
From Hotel to Home
CSH key considerations for states and local jurisdictions exploring hotel/motel acquisitions as a housing strategy for people exiting COVID-19 shelters.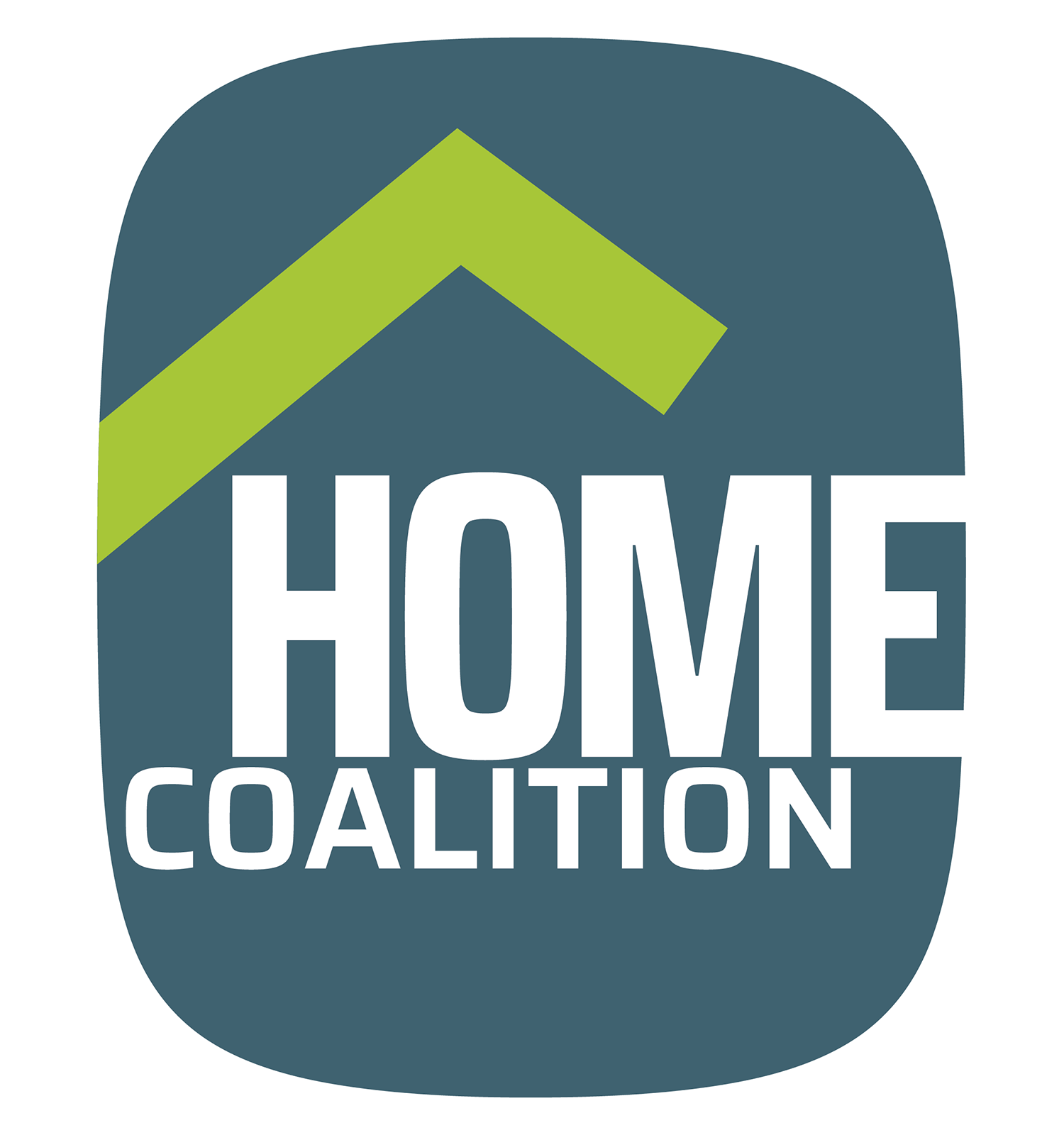 For information on the traditional HOME program, visit NCSHA's HOME page or the HOME Coalition's webpage.
---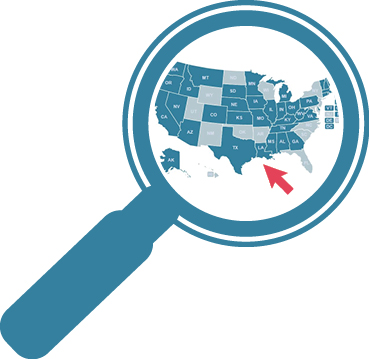 Searching for rental assistance? Find your state on the Emergency Rental Assistance Programs by State map.
---