Senate Appropriations Committee Advances FY 2020 HUD Bill Level-Funding Most Housing Programs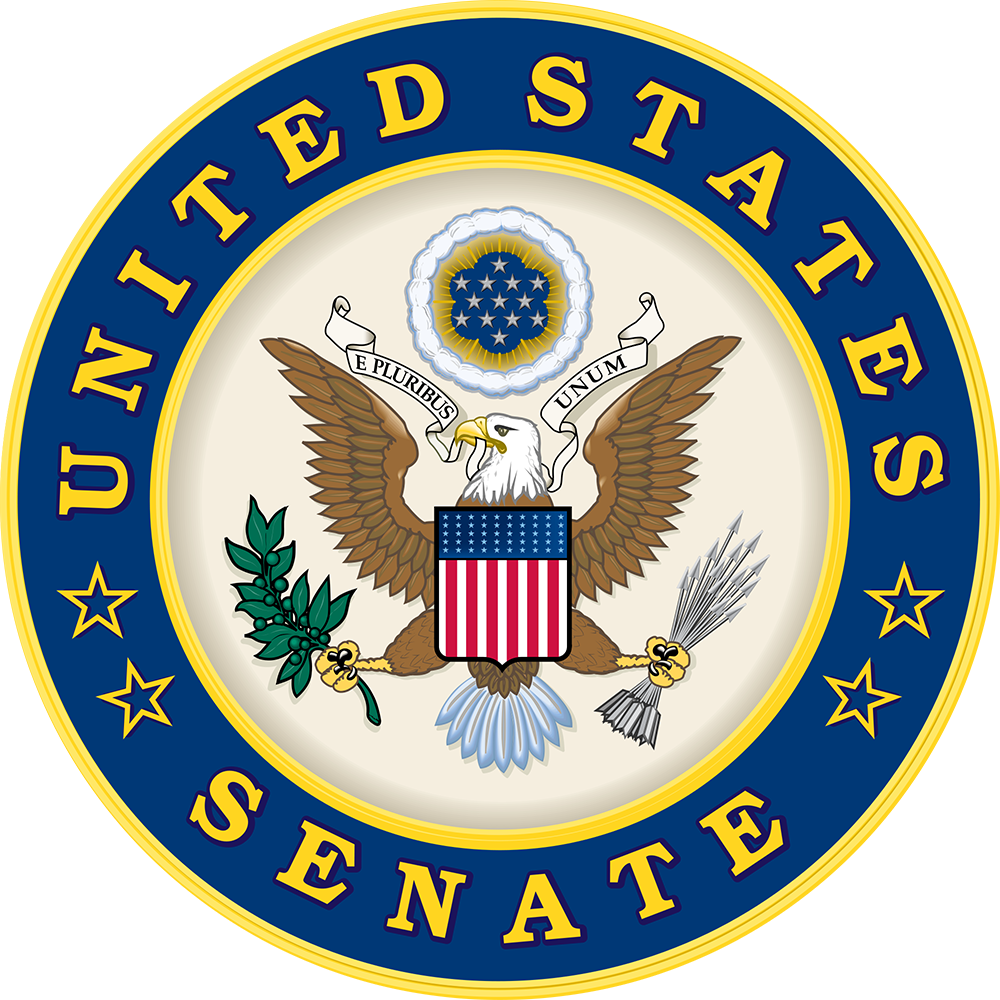 The Senate Appropriations Committee on September 19 approved unanimously the Fiscal Year (FY) 2020 Transportation, Housing and Urban Development (THUD) funding bill, which provides $48.6 billion in total net discretionary spending for HUD programs. While the bill provides $3.2 billion more than FY 2019-enacted levels, HUD needed $2.3 billion more this year just to renew existing rental assistance contracts. HUD Subcommittee Ranking Member Jack Reed (D-RI) explained during the mark-up that the Subcommittee also faced a $2.1 billion reduction in receipts from the Federal Housing Administration which the Committee traditionally uses to offset the cost of HUD programs, meaning it had about $1 billion less to work with this year.
The Senate Appropriations Committee-passed HUD bill is also $1.5 billion less than the House-passed version that was written to higher spending caps. Within these constraints, the Senate Appropriations Committee-passed bill level-funds most HUD programs, including the HOME Investment Partnerships Program (HOME), and provides enough tenant- and project-based rental assistance to renew existing contracts.
HUD bill highlights include:
$1.25 billion for HOME, the same as its FY 2019 level.
Extends HOME's 24-month commitment deadline suspension, including for community housing development organizations (CHDOs), through 2022.
Report language recognizing how integral Performance-Based Contract Administrators (PBCAs) are to HUD's efforts to be more effective and efficient in monitoring its portfolio; expressing concern with any proposals to reduce the scope of work by PBCAs, diminish the applicability of federal law, or consolidate PBCAs into regional awards versus state by state; and directs HUD to ensure a PBCA procurement solicitation does not impede HFAs from bidding on state-based contracts.
NCSHA-requested language addressing concerns about House-passed language that would limit HUD's authority to amend public housing contracts.
Directs HUD to revive the interagency Rental Policy Working Group with the Department of Treasury to determine policies that align HUD and Low Income Housing Tax Credit guidelines to address the housing needs of low-income disabled veterans.
Directs HUD to issue regulations aligning the environmental regulations for the HOME and Housing Trust Fund programs.
$12.56 billion for Project-Based Rental Assistance, an increase of $813 million over the FY 2019 funding level. The Committee says this is sufficient to renew all existing contracts and sets aside $345 million for PBCAs.
$23.83 billion for Housing Choice Vouchers, $1.25 billion more than in FY 2019. The Subcommittee says this funding level is sufficient to renew all existing vouchers and sets aside $1.97 billion for administrative fees.
$2.76 billion for Homelessness Assistance grants, $125 million more than in FY 2019.
$3.3 billion for the Community Development Block Grant (CDBG), the same as its FY 2019 level. The CDBG account also includes an additional $25 million for a pilot program providing supportive housing for persons recovering from substance abuse, as authorized in the 2018 SUPPORT for Patients and Communities Act.
$40 million for new HUD-Veterans Affairs Supportive Housing vouchers, the same as in FY 2019.
$20 million for new Family Unification Vouchers, the same as in FY 2019.
$696 million for Section 202 Housing for the Elderly, $18 million more than in FY 2019.
$184 million for Section 811 Housing for Persons with Disabilities, the same as in FY 2019.
$330 million for the Housing Opportunities for Persons with AIDS program, $63 million less than in FY 2019.
Does not include the House Appropriations Committee-passed policy provisions that would prohibit HUD from implementing the "mixed-status" immigrant family proposed rule or a proposed rule repealing the equal access rule for LGBTQ persons utilizing housing resources.
For more information on specific program funding levels, please see NCSHA's Appropriations Chart.
Congress must still reconcile the House and Senate FY 2020 bills to meet the discretionary spending limit agreed to in the recently approved budget deal, which the Senate bills abide by and the House-passed versions exceed by $15 billion. Congress should have more time to do this now as the House this week passed a continuing resolution (CR) — or stopgap measure — funding the federal government to November 21. The Senate is expected to pass the CR next week, and the President is expected to sign it before FY 2020 begins on October 1.