House Appropriations Subcommittee Approves FY 2020 HUD Bill with Significant Funding Increases for HOME and Other HUD Programs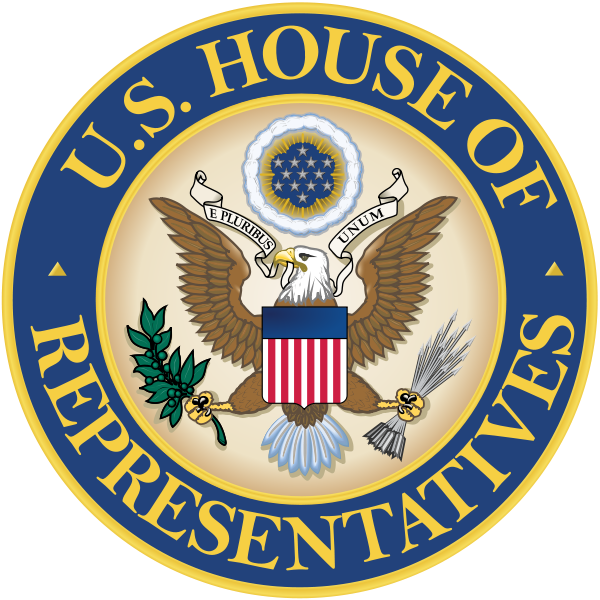 On May 23, the House Appropriations Subcommittee on Transportation, Housing, and Urban Development (THUD) approved its Fiscal Year (FY) 2020 funding bill, which provides $50.1 billion for HUD programs, $5.9 billion more than the FY 2019 enacted level and $13.4 billion more than the Administration's FY 2020 budget request. During the Subcommittee markup, Chairman David Price (D-NC) noted that this "generous allocation" allowed the Subcommittee to make targeted investments in infrastructure, safety, and serving vulnerable populations while also accounting for the fact HUD needs $3.1 billion more in FY 2020 just to maintain level funding given inflation and a drop this year in FHA receipts that are used to offset the HUD budget. Speaking of affordable housing as infrastructure, Price highlighted that the FY 2020 THUD bill provides $1.75 billion for the HOME Investment Partnerships (HOME) program—$500 million more than current levels—and added that this funding will "translate to 30,000 additional units of affordable housing."
Ranking Member Mario Díaz-Balart (R-FL) also spoke of housing as infrastructure and commended the FY 2020 THUD bill for building on recent funding increases to key programs. He also shared that many member requests were accommodated in this bill and noted the importance of the appropriations process being member driven. Díaz-Balart was concerned, however, that the THUD bill, and the other FY 2020 appropriations bills, were written to higher spending limits than current statute allows. Diaz-Balart said Congress and the Administration must negotiate a spending deal to give appropriators real topline numbers to work with, or face significant spending cuts in FY 2020.
HUD funding highlights of the bill include:
$1.75 billion for HOME, $500 million or 40 percent more than FY 2019 enacted. If enacted, this would be the highest HOME appropriation in a decade. The Administration's FY 2020 budget request proposed to eliminate HOME.
Extends HOME's 24-month commitment deadline suspension for participating jurisdictions and community housing development organizations (CHDOs) through 2022.
$12.6 billion for Project-Based Rental Assistance, $843 million above the 2019 enacted level and $570 million above the President's budget request. The Subcommittee believes this is enough to renew all project-based rental assistance contracts and provides $345 million for contract administration.
$21.4 billion for Housing Choice Voucher (voucher) renewals, $1 billion above the 2019 enacted level.
$1.9 billion for voucher administrative fees, 2 percent more than FY 2019.
$25 million for a voucher mobility demonstration. Up to $5 million of these funds could be used for vouchers, and the rest would be for mobility-related services, including pre- and post-move counseling and rent deposits, to help families with children move to areas of opportunity.
$2.8 billion for Homeless Assistance Grants, 6 percent or $164 million above the FY 2019 enacted level.
$3.6 billion for Community Development Block Grants, $300 million above the FY 2019 enacted level.
$258.5 million for Section 811 Housing for Persons with Disabilities capital advance and project rental assistance, 41 percent or $75 million more than enacted in FY 2019.
$803 million for the Section 202 Housing for the Elderly program, 18 percent or $125 million above the FY 2019 enacted level. $95 million would be set aside for service coordinators.
$60 million for Housing Counseling Assistance, 20 percent above the FY 2019 enacted level.
$290 million for the Office of Lead Hazard Control and Healthy Homes grants, 11 percent above the FY 2019 enacted level.
For more information on specific program funding levels, please see NCSHA's Appropriations Chart.
HUD policy provisions in the bill include:
The House Appropriations Committee will consider the FY 2020 THUD bill the week of June 4, when the chamber returns from its Memorial Day recess. The Senate Appropriations Committee has yet to schedule any markups of their FY 2020 bills.