HUD Secretary Carson Defends Administration Agenda at House Committee Hearing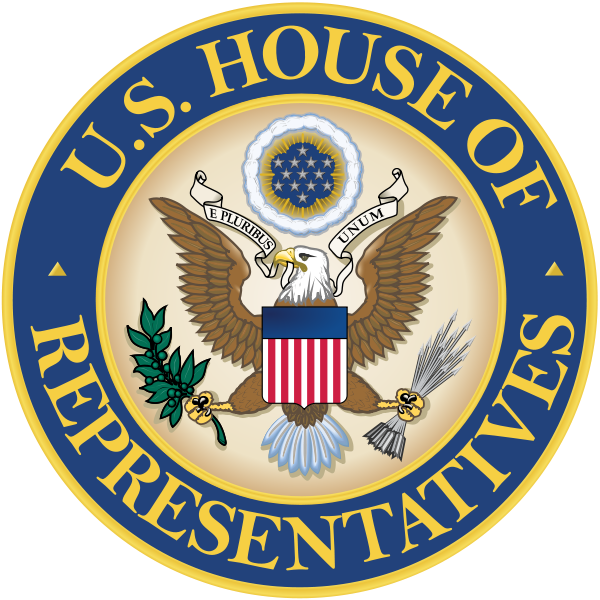 On May 21, the House Financial Services Committee held a hearing on "Housing in America: Oversight of the U.S. Department of Housing and Urban Development," in which HUD Secretary Ben Carson testified and answered questions regarding HUD policies and program oversight. In her opening statement, Committee Chairwoman Maxine Waters (D-CA) criticized the Administration's proposed HUD budget cuts, proposed rent reforms first seen in HUD's FY 2019 Budget Request, reports that the agency delayed disaster recovery funding, and HUD's recent proposal to prohibit "mixed-status" immigrant families from receiving certain federal housing assistance. Carson spent much of the hearing responding to criticisms like these, often defending HUD's actions and the Administration's proposals.
Several Committee members on both sides of the aisle asked Secretary Carson about HUD's proposed immigration rule that would prohibit "mixed-status" families from receiving federal housing assistance through HUD's Public Housing, Project-Based Rental Assistance, and Housing Choice Voucher programs — with Democratic members calling it "cruel" and Republican members noting the proposal aligns with the current statute that prohibits federal housing assistance from going to non-citizens. While Secretary Carson did not provide details on the execution or analysis of the proposed rule, he justified the proposal by arguing that current regulations are out of line with current law and by suggesting that "you take care of your own" first. He told Committee members that, if they take issue with this, Congress should change the law.
Representatives Brad Sherman (D-CA) and Ben McAdams (D-UT) questioned Carson on the Federal Housing Administration's (FHA) recently released Mortgagee Letter 2019-06, establishing documentation requirements for government entity down payment assistance programs. Sherman expressed concern that the Mortgagee Letter could restrict down payment assistance programs administered by Native American tribes. McAdams told Carson he was undecided about the substance of the Mortgage Letter, but he felt it was inappropriate that such changes were enacted outside the formal rulemaking process. Carson told both lawmakers he was unable to discuss the substance of the Mortgagee Letter because it is currently the subject of litigation.
Another discussion topic was the Secretary's progress in establishing Opportunity Zone guidance and legislation to spur economic opportunity in underserved areas. Many members asked the Secretary about coordinating Opportunity Zones and other affordable housing programs. Carson said he believes Opportunity Zones will be very successful in creating "unprecedented opportunity" when used with the Low Income Housing Tax Credit (Housing Credit) and the Rental Assistance Demonstration (RAD) program. He also praised the Housing Credit for its effectiveness in creating the greatest amount of new affordable housing in the country.
Committee members asked Carson several questions about the Administration's proposed cuts to HUD programs. Representative David Scott (D-GA) asked if he would once again have to "battle" Carson over the need to fund Community Development Block Grants (CDBG). Carson suggested that was never a need to battle and that CDBG has done good in some cases, although he did not directly answer Scott's question about program funding. Representative David Kustoff (R-TN) asked Carson about modernizing CDBG, suggesting the current process hinders development. Carson agreed with Kustoff, noting the program should be more competitive and should better target low- and moderate-income individuals.
Representative Andy Barr (R-KY) thanked Carson for HUD's progress in recently publishing a new funding allocation formula for transitional housing and job training for individuals recovering from substance abuse disorders authorized as part of the 2018 SUPPORT Act but noted the program has not yet been funded.
Representatives Ann Wagner (R-MO) and Al Green (D-TX) asked the Secretary about permanently authorizing the Community Development Block Grant Disaster Recovery program (CDBG-DR), which Wagner noted would provide a framework for funding future disaster recovery and streamline the distribution of funds. Carson said he supported codifying the program.
Representative Scott Tipton (R-CO) asked about HUD's Real Estate Assessment Center (REAC) inspections, as the Secretary wants to perform a "top-to-bottom analysis of the whole REAC scoring process." Carson shared that HUD is exploring ways to improve the quality of inspectors, suggesting that past procurement looked at the lowest bidder but "you get what you pay for."
---