Trump Administration Releases FY 2019 Budget Proposal Eliminating HOME and Other Federal Housing Programs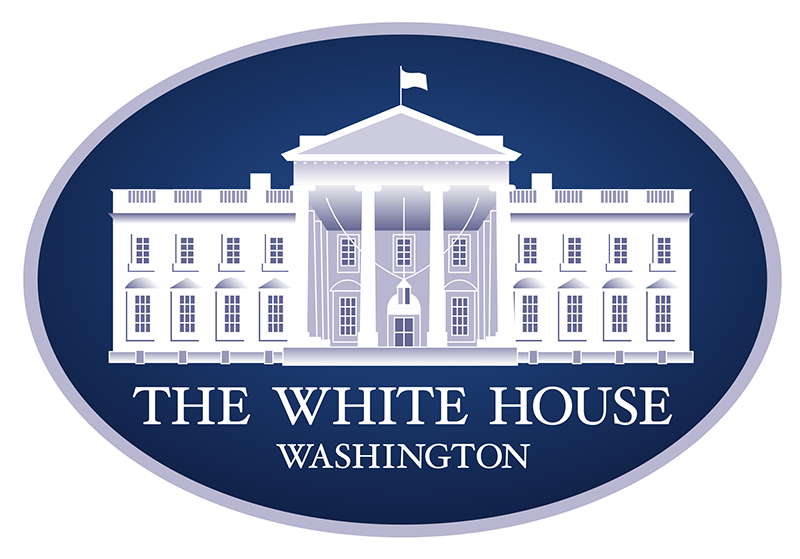 On February 12, the Administration sent Congress its formal Fiscal Year (FY) 2019 Budget request, "Efficient, Effective, Accountable: An American Budget." The FY 2019 Budget reduces the overall "federal footprint of housing assistance" by eliminating several key programs, including the HOME Investment Partnerships Program (HOME), the Community Development Block Grant (CDBG), the Public Housing Capital Fund, the Choice Neighborhoods Initiative, the Self-Help and Assisted Homeownership Opportunity Program (SHOP), and Section 4 Capacity Building for Community Development and Affordable Housing. Please see NCSHA's statement on the Administration's FY 2019 Budget.
Read more about the Administration's FY 2019 Budget housing proposals in NCSHA's Preliminary Budget Analysis and budget chart.