HUD Asks for Ideas on How It Can Help in Opportunity Zones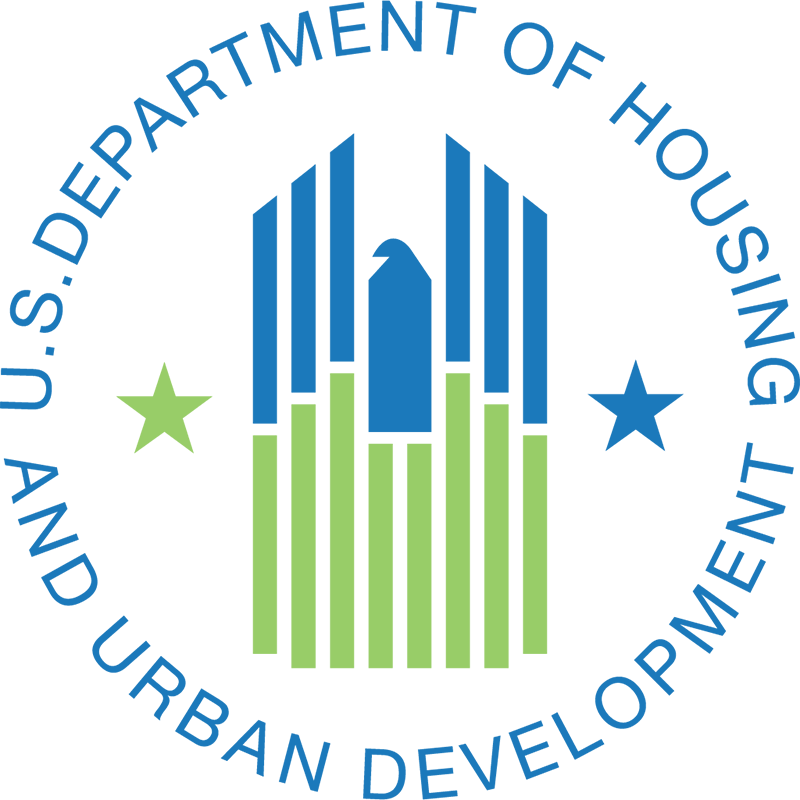 Late Friday, HUD announced it is seeking public input on how it can use its existing authority to maximize the beneficial impact of Opportunity Zones. The Request for Information (RFI), which will be published in the Federal Register soon, asks for recommendations on using public and private investments in urban and economically distressed communities, including qualified Opportunity Zones. NCSHA has already been developing a set of recommendations in this area and will respond to this request. The deadline for comments will be 60 days after Federal Register publication. Please send your comments and suggestions to Garth Rieman by May 15.
Some of the specific issues the request raises include:
How HUD should use its existing authorities to maximize the beneficial impact of public and private investments in urban and economically distressed communities;
How HUD should prioritize support for urban and economically distressed areas, including Opportunity Zones, in its grants, financing, and other assistance;
How HUD can ensure existing residents, businesses, and community organizations in Opportunity Zones benefit from the influx of investment;
How HUD can properly evaluate the impact of Opportunity Zones on communities;
How HUD should interact with other stakeholders to maximize the success of the Opportunity Zone incentive; and
Any other aspects of Opportunity Zones that should be considered and are not addressed in this request for information.
The RFI is a part of the work Secretary Carson is undertaking as the Chair of the White House Opportunity and Revitalization Council. Opportunity Zones offer capital gains tax relief to those who invest in federally qualified and state-designated distressed areas. HUD reports that more than 8,700 communities in all 50 states, Washington D.C., and five U.S. territories have been designated as Opportunity Zones. Nearly 35 million Americans live in these communities.