Congress Reaches FY 2020 Spending Deal with Increased Funding for Affordable Housing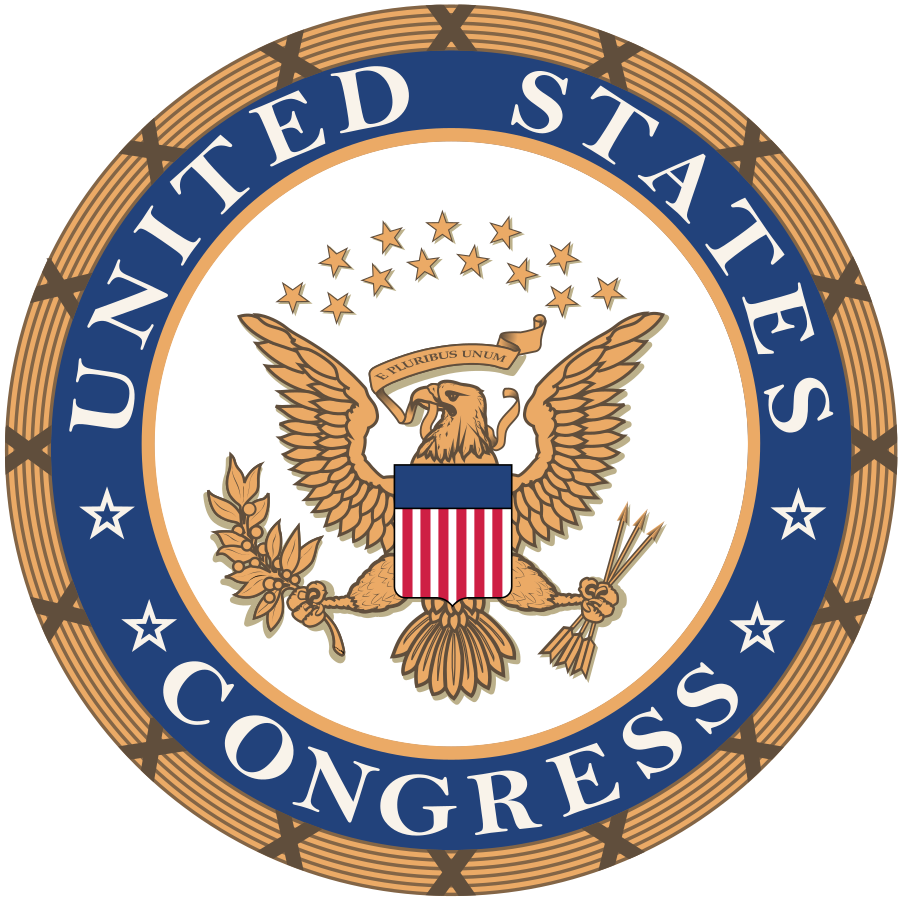 House and Senate leaders have agreed to a deal to provide full-year Fiscal Year (FY) 2020 appropriations for all federal agencies, including HUD and USDA, split into two "minibus" spending packages. The spending deal will fund HUD and USDA housing programs at or above levels proposed by the Senate earlier this year, though not as high as levels proposed by the House prior to the adoption of the bipartisan budget agreement this summer. The HOME Investment Partnerships program (HOME) is funded at $1.35 billion ― less than the $1.75 billion provided in the House version but more than the Senate version which would have flat-funded the program at $1.25 billion. The House this afternoon approved both minibuses and will now send them to the Senate. President Trump is expected to sign both spending packages before the current continuing resolution expires on Friday.
Affordable housing program highlights from the spending packages are below. For further information on specific program funding levels, please see NCSHA's Appropriations Chart.
HUD Highlights
$1.35 billion for HOME, $100 million or eight percent more than FY 2019 enacted.  While less than the House-passed FY 2020 bill that would have provided $1.75 billion, it is more than the Senate version provided. This funding level is HOME's second highest allocation since FY 2011 (only slightly less than the $1.362 billion provided in FY 2018). The Administration proposed to eliminate HOME in its FY 2018 – 2020 budgets.
Extension of HOME's 24-month commitment deadline suspension, including for community housing development organizations (CHDOs), through 2022. The Joint Explanatory Statement urges HUD and HOME grantees to fully utilize funds designated for CHDOs in a timely manner.
$12.5 billion for project-based rental assistance (PBRA), including $345 million for contract administrators.
While the Joint Explanatory Statement doesn't include any specific language on Performance-Based Contract Administrators (PBCAs), it states in the preamble that "unless otherwise noted, the language and allocations set forth in the House report (House Report 116-106) and the Senate report (Senate Report 116-109) carry the same weight as language included in this statement and should be complied with unless specifically addressed to the contrary in this division or statement." In regard to the upcoming PBCA procurement, House Report 116-106 directs HUD to ensure that affected stakeholders have sufficient time to submit comments and provide input regarding any proposed program change. Senate Report 116-109 directs HUD to ensure that the solicitation does not impede HFAs from bidding on state-based contracts.
NCSHA-requested language addressing concerns about House-passed language that would limit HUD's authority to amend public housing contracts.
$23.8 billion for Housing Choice Vouchers (vouchers), including $21.5 billion for renewals of all existing contracts and $1.9 billion for administrative fees.
$25 million for a voucher mobility demonstration first funded in FY 2019. The demonstration is aimed at helping families move to and remain in lower-poverty neighborhoods. This includes $20 million that will be competitively awarded to public housing agencies (PHAs) for mobility-related services and $5 million for new vouchers.
$2.7 billion for Homeless Assistance Grants, $141 million more than in FY 2019.
$3.4 billion for the Community Development Block Grant (CDBG) Program, $100 million more than in FY 2019. The CDBG account also includes an additional $25 million for a pilot program providing supportive housing for persons recovering from substance abuse, as authorized in the 2018 SUPPORT for Patients and Communities Act.
$202 million for the Section 811 Housing for People with Disabilities program, enough to renew all contracts and provide $40 million to support new construction and project rental assistance.
$793 million for the Section 202 Housing for the Elderly program, enough to renew existing contracts and provide $90 million for new capital advance and project rental assistance. The Section 202 account also includes up to $100 million for service coordinators and the continuation of existing congregate service grants, and $10 million for states and localities to provide aging-in-place home modification grants.
$80 million for the Family Self-Sufficiency program, equal to its FY 2019 level.
The bill does not include the House Appropriations Committee-passed policy provisions that would prohibit HUD from implementing the "mixed-status" immigrant family proposed rule or a proposed rule repealing the equal access rule for LGBTQ persons utilizing housing resources.
USDA Highlights
$1 billion for the Section 502 Single-Family Direct Loan program, the same as FY 2019.
$40 million for the Section 515 Multifamily Direct Loan program, the same as FY 2019.
$1.37 billion for the Section 521 Rental Assistance program, $44 million more than in FY 2019.
$32 million for the Section 542 Rural Voucher Assistance program, an increase of five percent; an additional $28 million, $3 million more than FY 2019, is set aside for the rental preservation demonstration.
Allows owners of projects financed with an existing Section 514 or 515 loan to renew Section 521 rental assistance agreements for an additional 20 years, subject to annual appropriations. Senators Tina Smith (D-NM) and Mike Rounds (R-SD) first introduced this provision as an amendment to the Senate Committee-passed FY 2020 USDA bill.
Other Housing-Related Provisions
$262 million to the Treasury Department for the Community Development Financial Institutions (CDFI) Fund, $12 million more than in FY 2019.
$3.8 million to fund the U.S. Interagency Council on Homelessness (USICH), six percent higher than in FY 2019.