Coronavirus Construction Limits: State-By-State Tracker
Source: JLC Online
About: Currently, millions of Americans are required to stay at home to prevent the spread of the novel coronavirus that causes COVID-19. To ensure the safety and prosperity of their communities, governors and other authorities are allowing "essential" businesses to stay open. This dashboard, provided by JLC Online, tracks how states with a stay-at-home mandate classify Construction and Building Material Suppliers.
---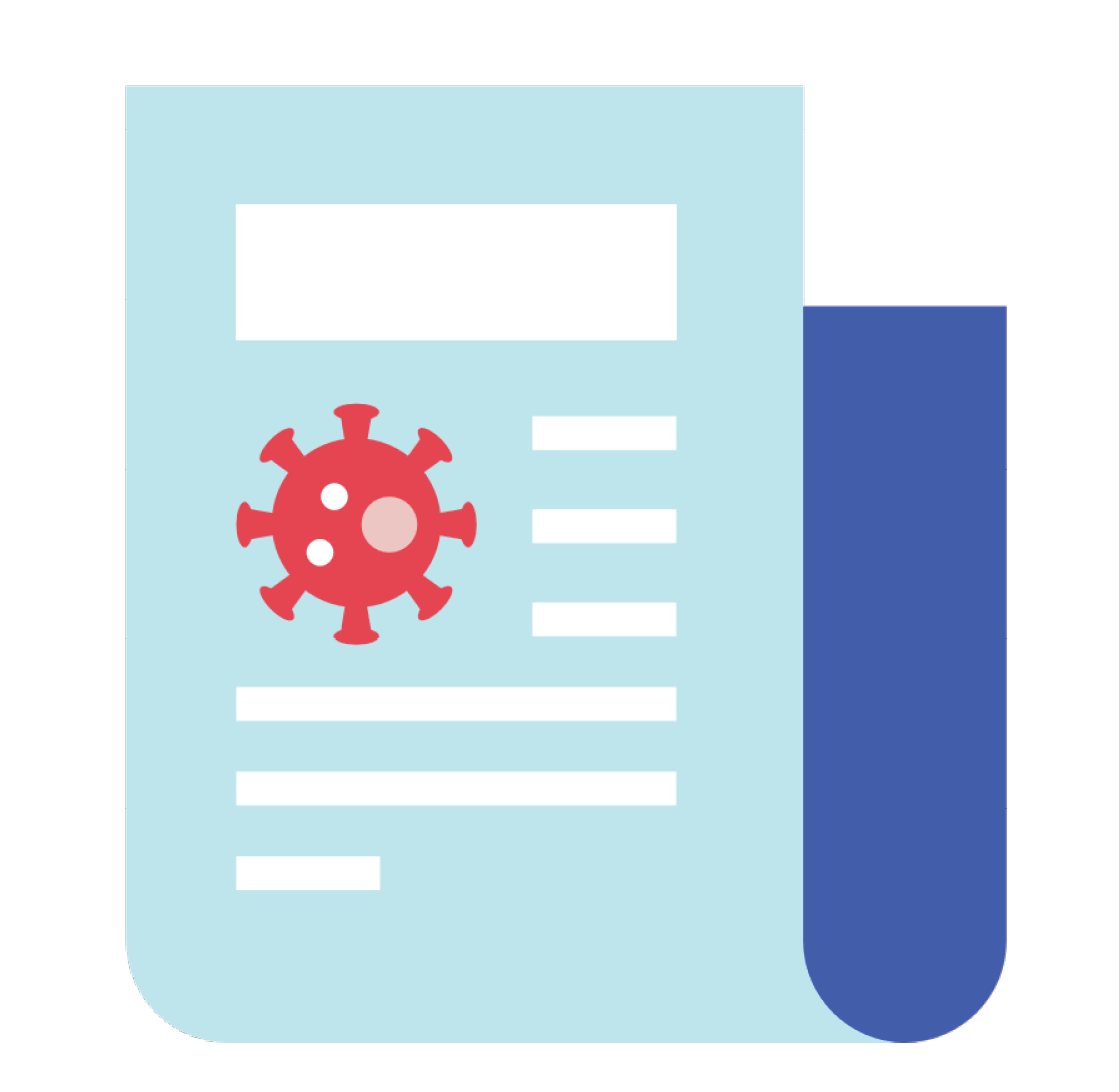 NCSHA features new resources on the COVID-19 Resources and Updates.